Hooray! You've found the perfect place to get married and can't wait to celebrate with your friends and family. You took a deep dive on insta and are now scrolling though stunning images of florals and decor. If Pinterest is your "thing", you have endless boards full of beautiful bouquets and breathtaking ceremony designs. But what will it look like in your reception space? How will it all come together? And (gasp) what will it all cost?
Nina Lily Photography
Take a deep breath, it's going to be okay!
We promise. We are going to help you create a cohesive, stunning design that feels personal and inspired.Your guests will know that this is 100% your wedding. And the flowers…just wait until you see these extraordinary blooms!
Erin Joyce Photography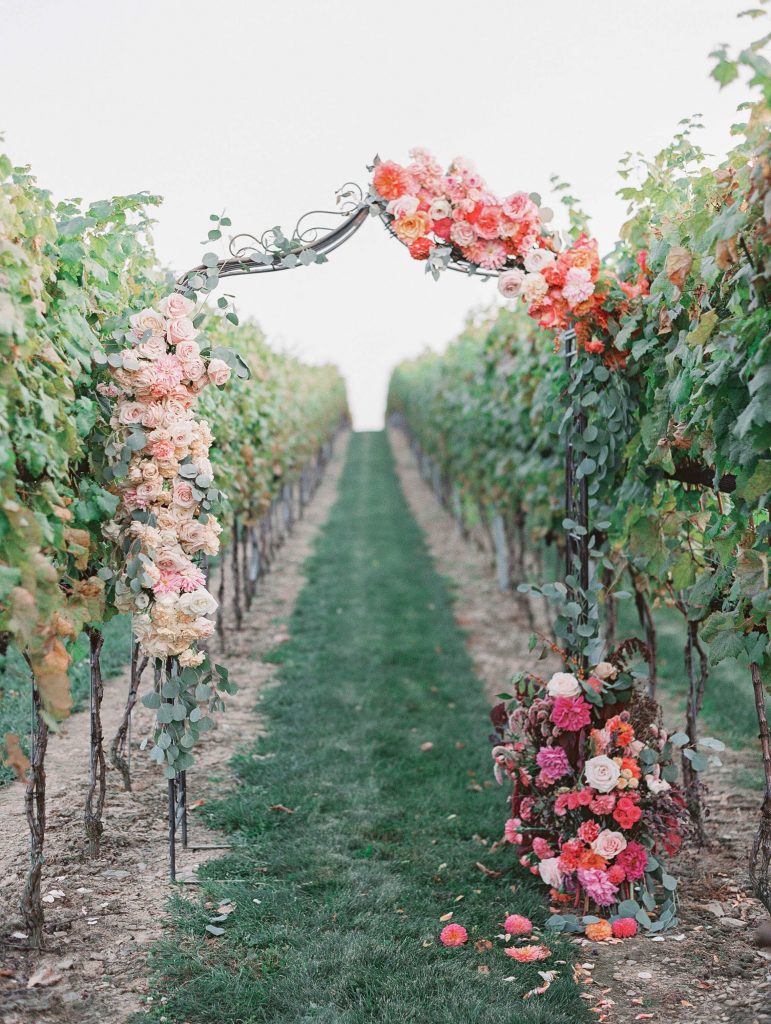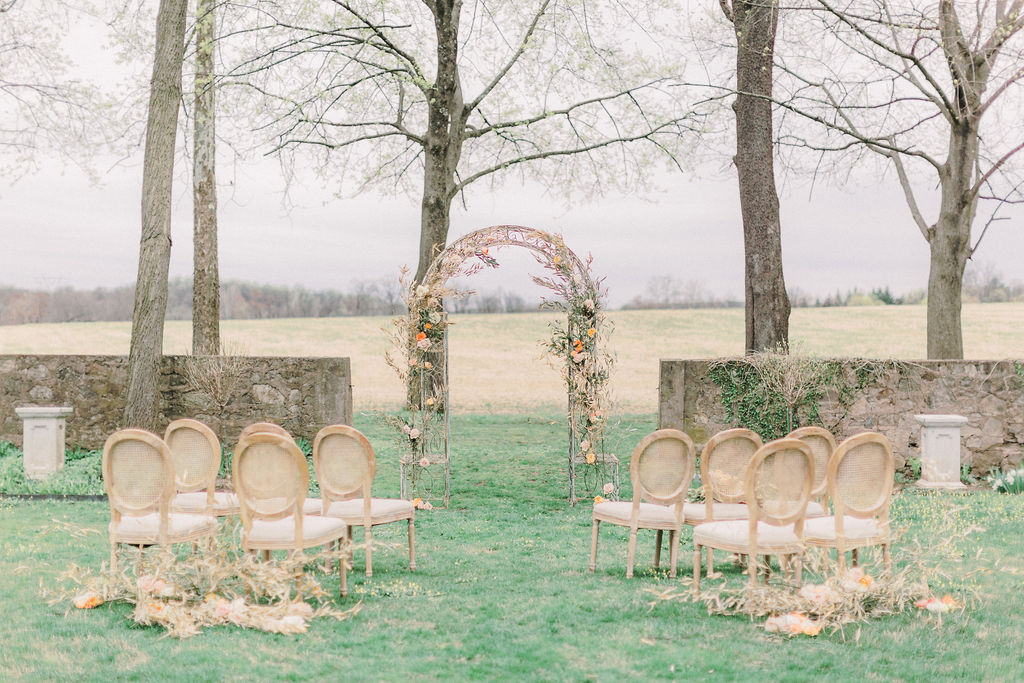 It all starts with your initial consultation. Here you'll have a chance to share the visual experience you want your guests to have. We'll talk in great detail about colors, inspiration pictures, and even your budget. We want all of your ideas. The basic ones, the wacky ones, the "I-saw-this-in-a-gallery-when-I-was-8-years-old-and-I-want-to-turn-it-into-a-wedding" ones. Bring it! All of it!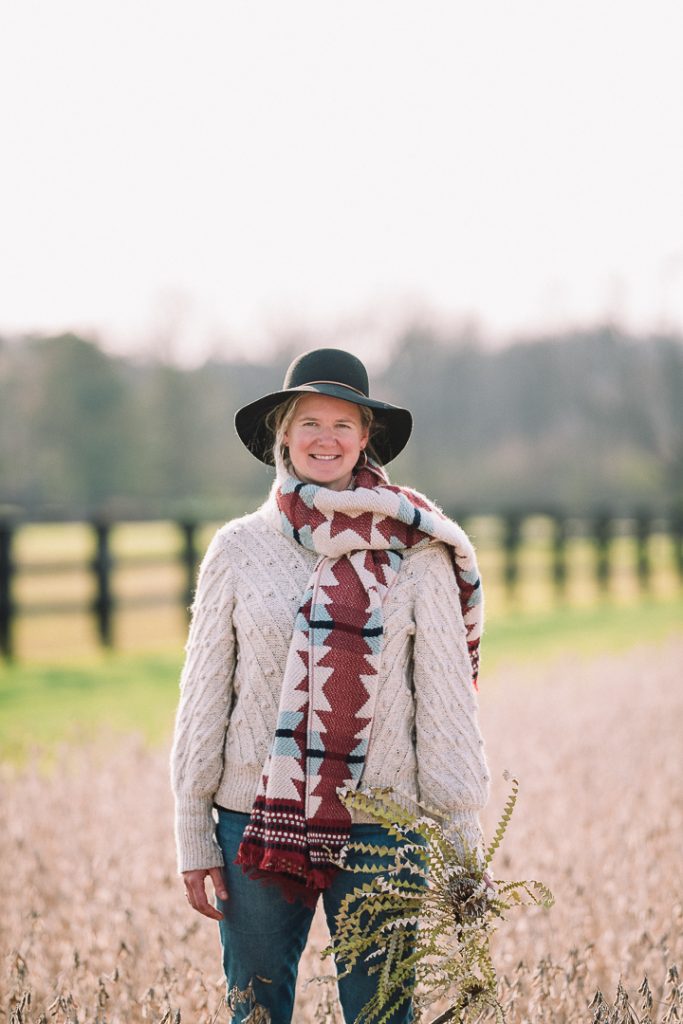 You'll meet with Sarah, founder of Allium Design and a former event planner, who will guide you through all of the florals you'll need. She asks a lot of questions, but in the best way possible. She makes sure you don't forget anything and is especially talented at helping you pull all of your ideas seamlessly together. You'll leave feeling relaxed, confident, and excited about the designs you chose.
"Sarah strove to get to know us on an individual level to ensure our vision for our wedding day was perfectly crafted and executed. The florals were one piece of an amazing design that transformed our venue into something that reflected our style and showcased the Allium team's attention to detail and creativity." – Meredith
Does this sound like the joyous, easy experience you want to have?
If so, now is the time to reach out!
You can meet us at our urban warehouse studio or hop on a call/videochat. Whatever works best for you! We take appointments during the daytime, nights and weekends.
We design weddings throughout the Lehigh Valley, Poconos, and most of New Jersey, and have even been know to travel a bit farther for a project that really excites us. We only take on a limited number of weddings each weekend so that we can give our clients the time, care, and attention to detail that they deserve. 
We would love to work with you. Our 2020 and 2021 dates are filling up quickly!
Need some more ideas? Check out some of our recent weddings and styled shoots.
Barrie Anne Photography
Lindsey Ford Photography
Or take a bit more of a look at what some of our couples are saying about us:
"Sarah and her team were brilliant from start to finish. They took my wedding day inspiration and made it a reality. Not only were they easy to work with and organized, but they also worked within my budget to create exactly what I wanted, without pushing anything that I didn't need. They provided help and guidance when asked, and supplied not just gorgeous floral arrangements but also on-design wedding day decor. They set everything up perfectly and communicated seamlessly with my entire wedding team at the venue. I felt listened to and knew exactly what to expect, every step of the way. My wedding guests commented on how incredibly chic and beautiful the florals were and I have Sarah and her team to thank. Don't go anywhere else, this team is the best around." – Briana
"Working with Sarah and the Allium team was one of the easiest and most rewarding parts of our wedding planning process. Sarah and her team understood our eclectic, bohemian, woodland vision from day one. It was truly a collaborative effort with Sarah open to us bouncing ideas off of her throughout the entire process. Allium overdelivered on stunning greenery, wildflowers and an altar piece beyond our wildest imagination.
Sarah thought of every single detail from the size of the boutiques to the scale of our altar piece and the width of the bud vases we used. She even designed wrist corsages for our mothers and grandmothers that made the most important women in our lives feel beautiful and special.
The Allium team is creative, inventive and hardworking. We would work with them again in a heartbeat." – Ashley
We can't wait to hear from you!
By Appointment Only
inquiry@alliumfloral.com
Tel: 978.884.7712