Oh, what are we all about? Here it is plain and simple. This is the mission that guides us in our day-to-day work and planning. 
CREATE BEAUTY.

INSPIRE.

TRANSFORM.
In general, if this mission statement makes you say, "YES!" deep down inside, let's chat! The sooner the better. We offer a comfortable, joyous, and welcoming space for ALL of our clients to learn about flowers and experience first-hand their transformative power in people and places.
I'm Sarah Petryk, Founder and Lead Designer here at Allium. My flower journey opens with me as a little girl in my grandmother's Bethlehem garden, in full "Little House On The Prairie" mode, creating arrangements galore from her beautiful zinnias, honeysuckle and cosmos. In college, my theatre and communications background meant that I was going to plan the most outrageous theme parties possible, and when I found myself working in PR right out of college, I got to do just that—plan parties for launches and get press excited about our brands.
I got married a few years into that PR stint, and planning my wedding (the ultimate party) to my amazing, supportive husband was so much fun, I decided I wanted to keep going, and helped many friends plan their weddings. Eventually I ended up as a planner at a local venue north of Boston. But my favorite part of planning was ALWAYS the flowers. My venue worked closely with a local florist, and she took me under her wing. Every spare moment I had was spent learning her craft.
When I relocated back to the Lehigh Valley I took another job as a venue planner, and had a wedding that would change everything for me. I was working with a couple who was searching everywhere for a local florist with a more organic style of design. But 15 years ago (gasp, where does the time go?), most area designers were trapped in a super-structured, red rose and baby's breath motif. I told them I would be willing to do their wedding flowers for them, since that botanic and free design style was my very favorite. Their wedding was a hit and I booked more and more weddings, first as a side hustle, and then when my daughter was born eight years ago, I switched over to full-time floral design mode. I hired some talented artists and now have an incredible team who helps me create an average of 150 weddings and events each year. I am so proud of our designers and staff who literally create magic each and every weekend.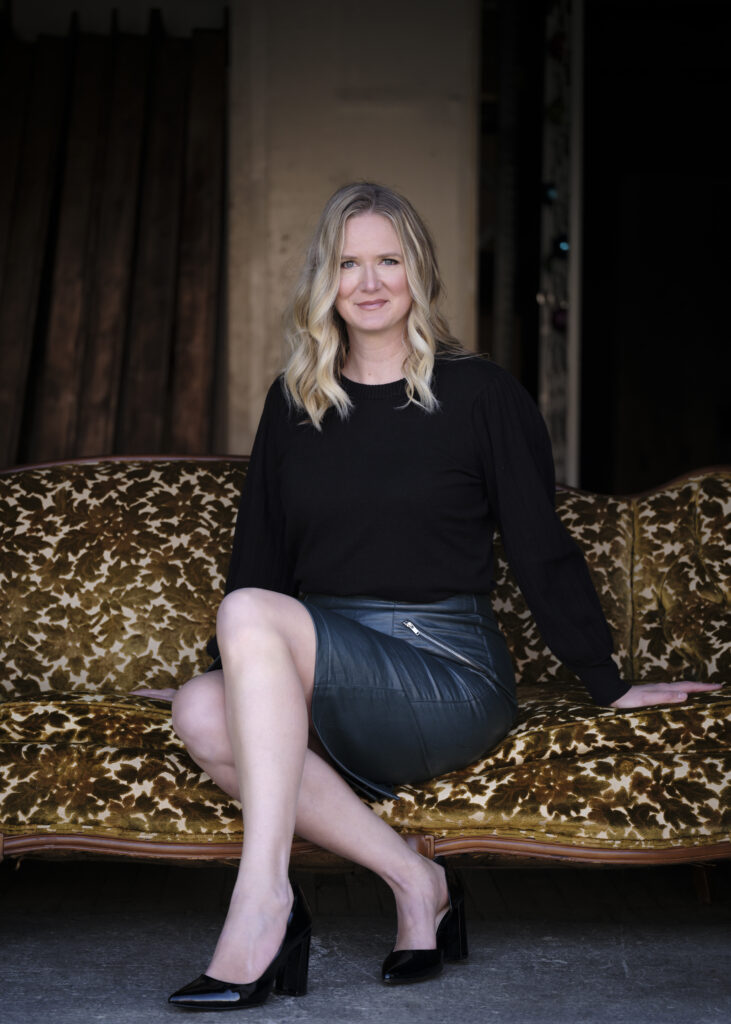 I have big dreams for the future of our company, and I am thrilled to have you along as a part of this incredible flower journey. Also, in case you were wondering, I'm an Enneagram 7, ENFP and 4/6 Networker/Influencer-Emotionally Manifesting Generator to the core, so if you are into personality types, then you KNOW that I am all about creating the most beautiful and sense-engaging experience for you and your guests. It's what I was quite literally born to do.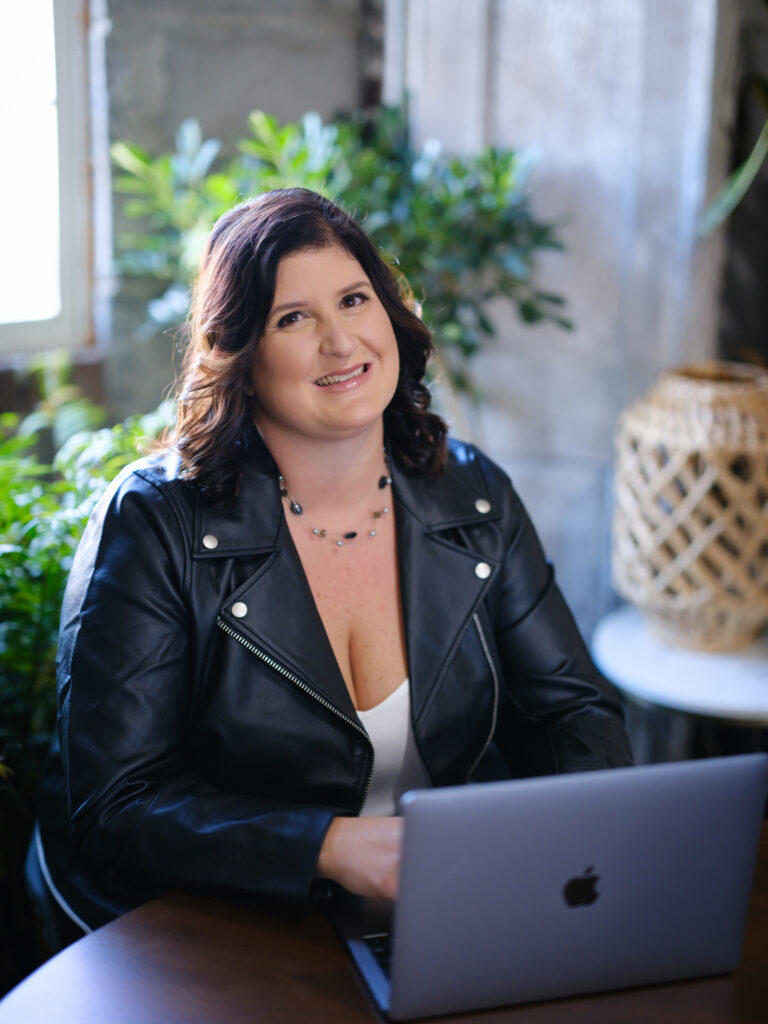 I'm Coleen Kirby, Director of Operations at Allium. You know how Sarah just talked ALLLL about that experience she wants to create for you and your guests? Well, I take those beautiful ideas you come up with together and make it all work for you, seamlessly. You'll hear us say all the time, "Sarah's hands are in the flowers and Coleen's hands are on the laptop". And it's true, I love working with people — answering questions and helping to manage all of the individual little pieces that we need to design your wedding. One perfect day. That's what we strive for here. Perfection is not quick and easy — SO much happens in the background to make it possible. Think of me as your concierge, making all the connections feel effortless. My 20+ years in the medical industry makes me uniquely qualified to handle clients who are under a lot of stress (if you haven't hit the stress part of planning yet, don't worry, it's coming). When I'm not helping you plan your floral design, you can find me traveling all over the world-mostly places with beaches and palm trees. My family is my life's greatest joy. I have an amazingly supportive husband who stands beside me in all my "crazy" ideas and adventures. He is truly my best friend. Our greatest adventure yet is parenting our three sons.
I can't wait to connect with you and find out what excites you or stresses you out about your wedding and we may EVEN chat about your favorite island in the process.
Lauren
"Sarah and Coleen at Allium Floral Design gave me my dream wedding bouquet and flowers, and were responsive and helpful every step of the way during my planning."
2021-03-04T12:12:20+00:00
"Sarah and Coleen at Allium Floral Design gave me my dream wedding bouquet and flowers, and were responsive and helpful every step of the way during my planning."
https://alliumfloraldesign.com/testimonials/lauren/