Bethany and Frank's wedding was right at the beginning of our fall season. It was the perfect combination of that fresh summer outdoor feel, and the rustic autumn coziness that fall brings. Some of our favorite aspects were the dried lavender and wheat that we added throughout the florals! Take a look!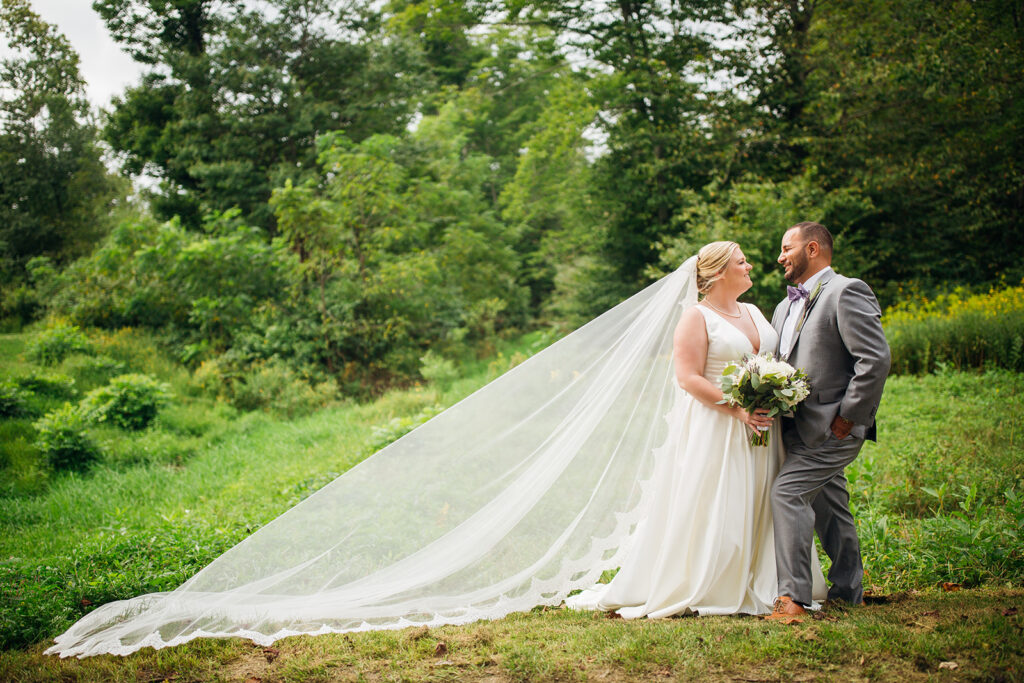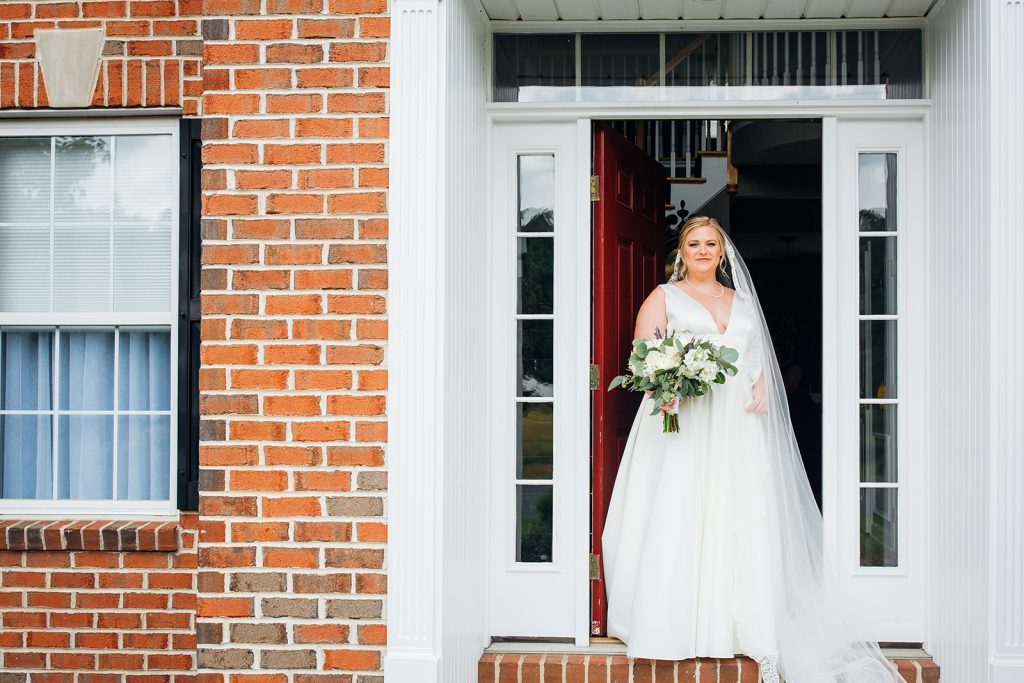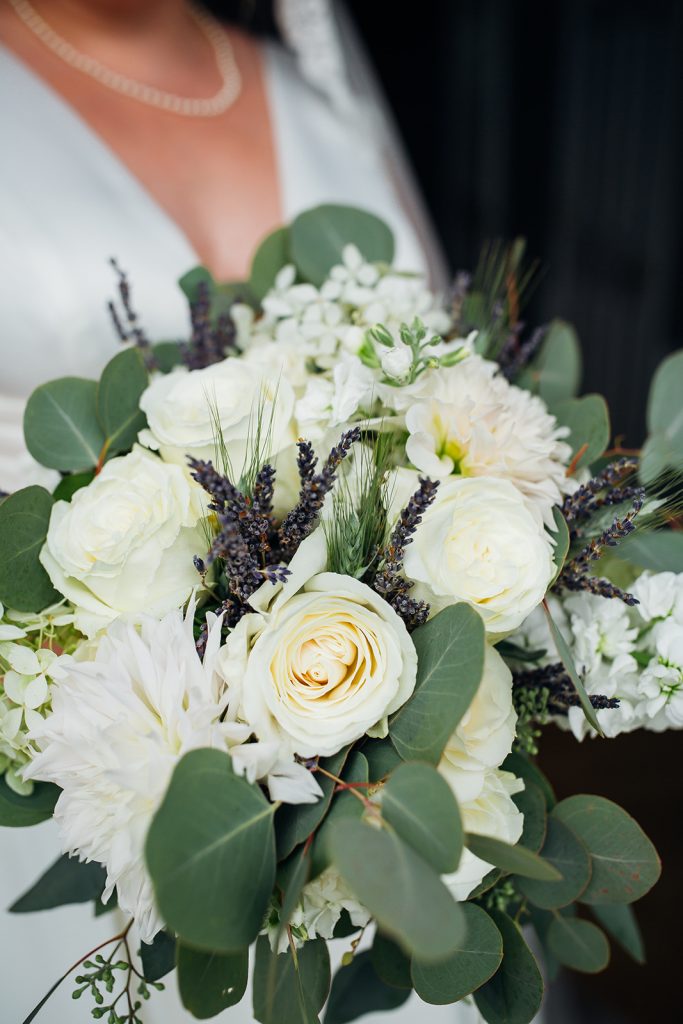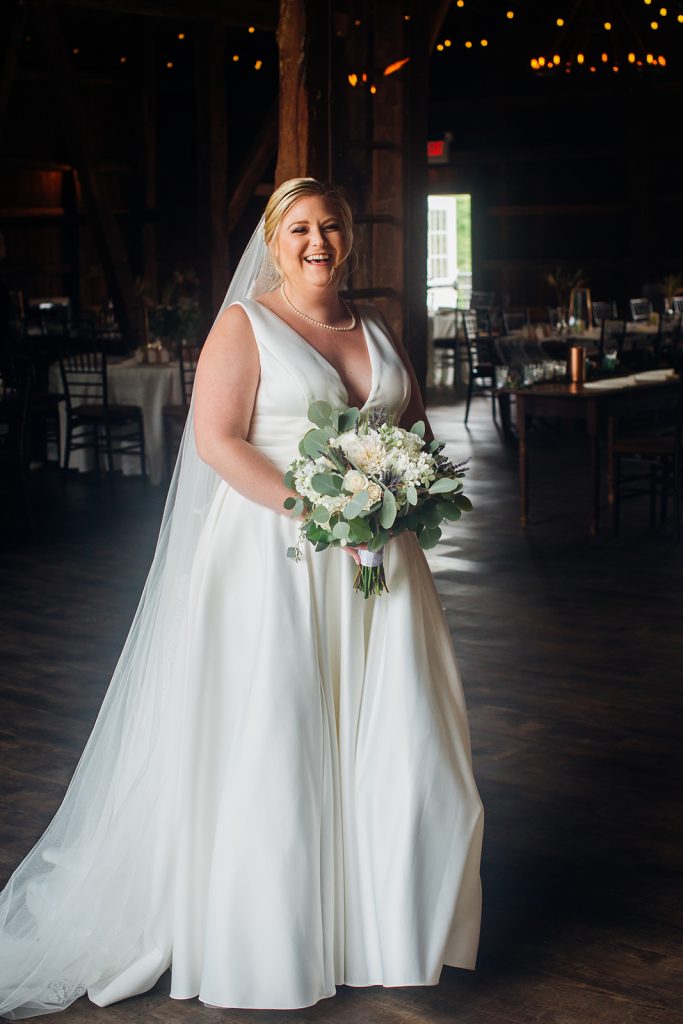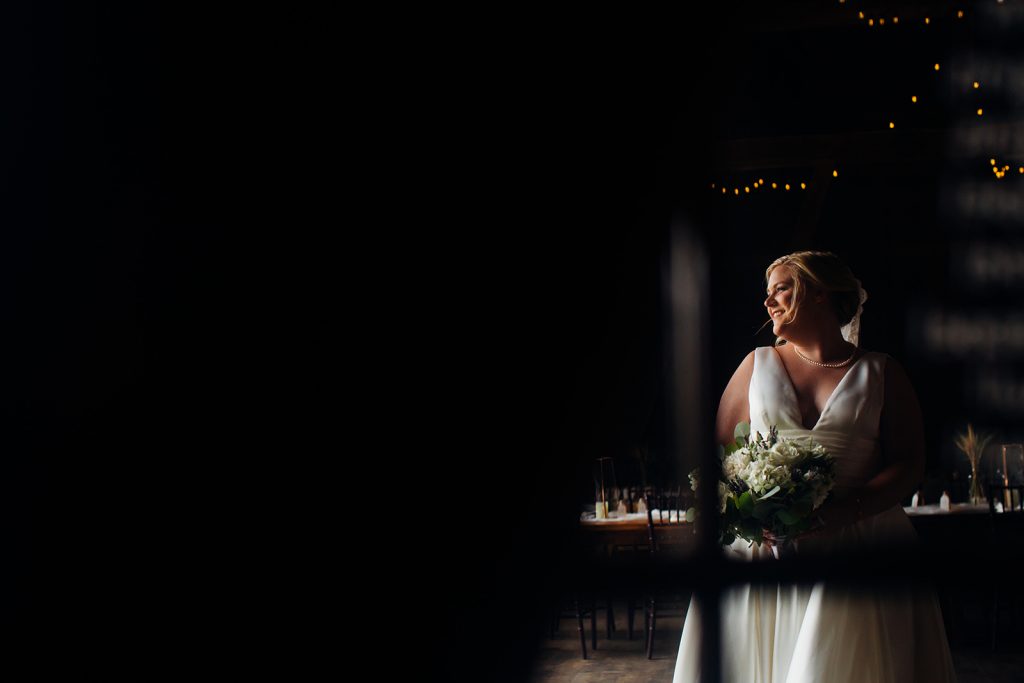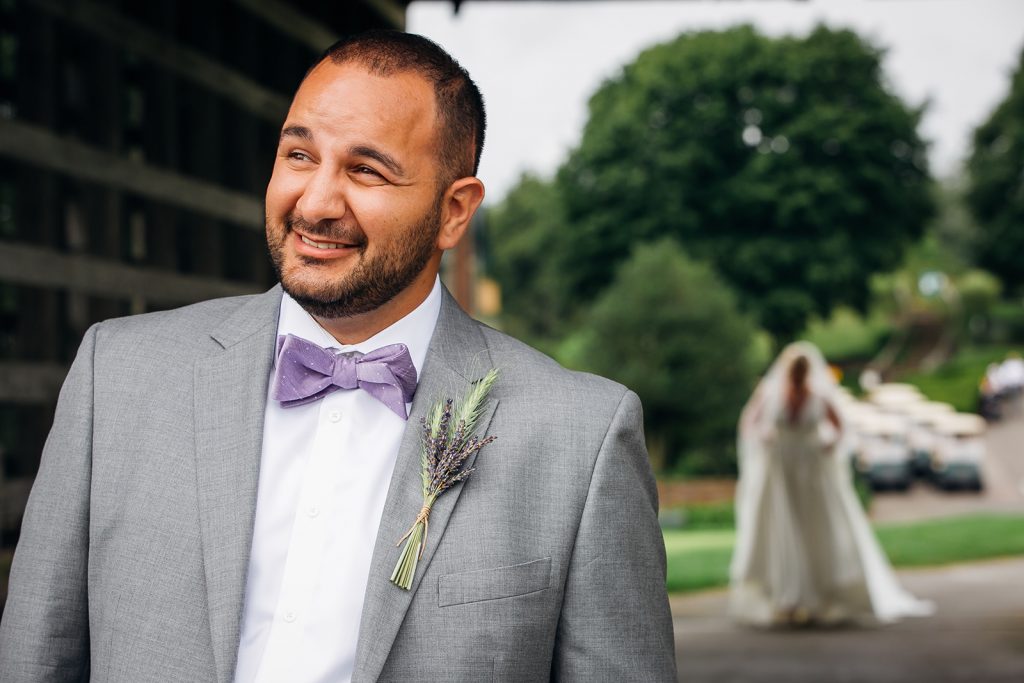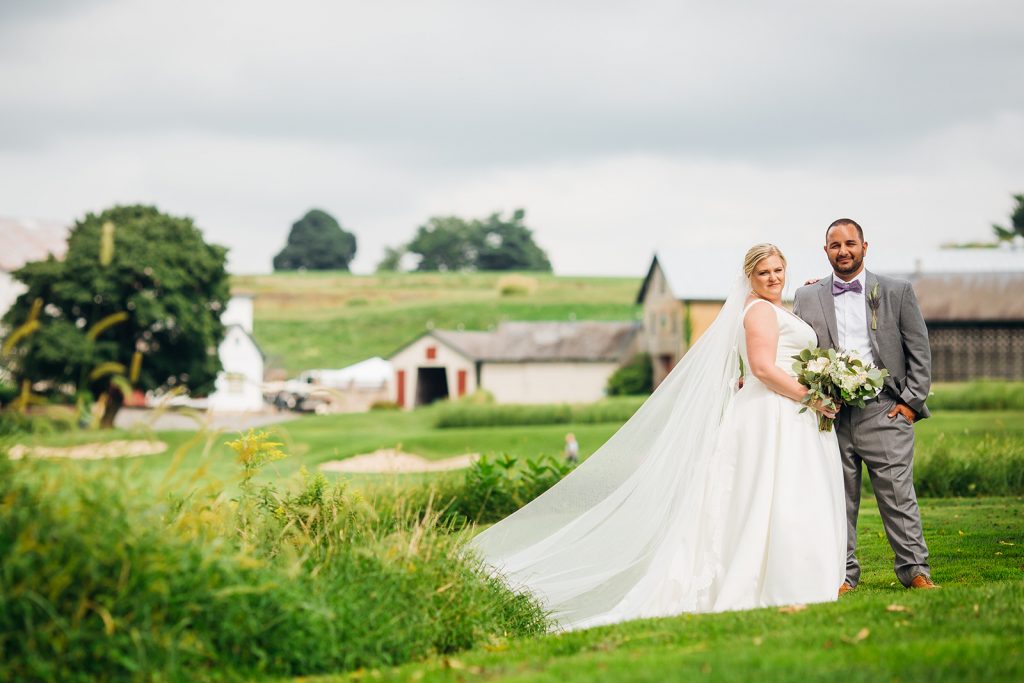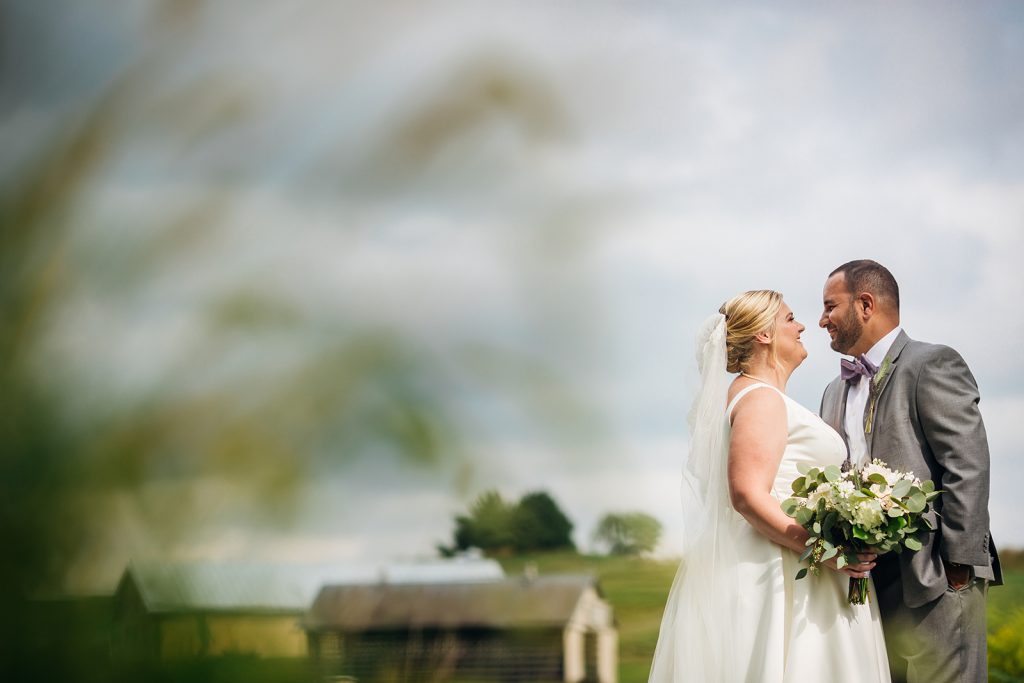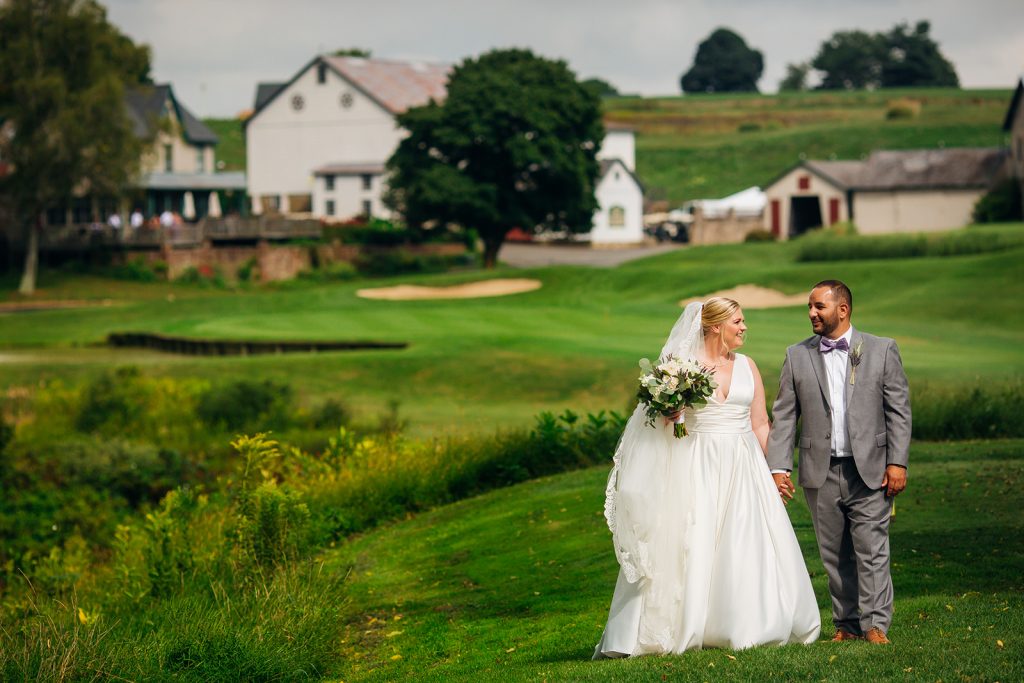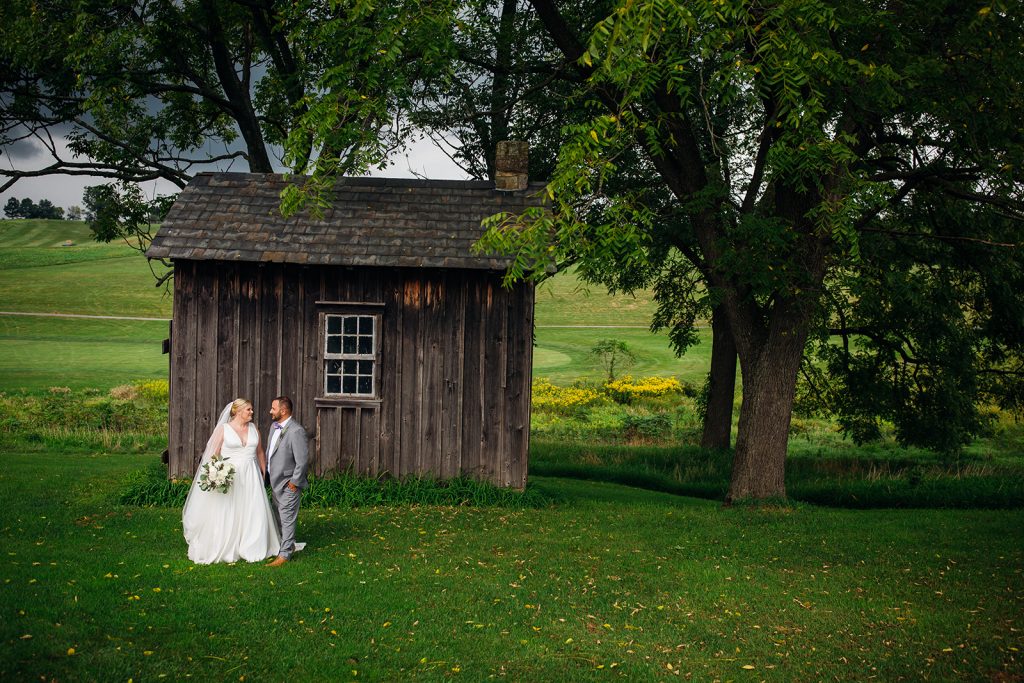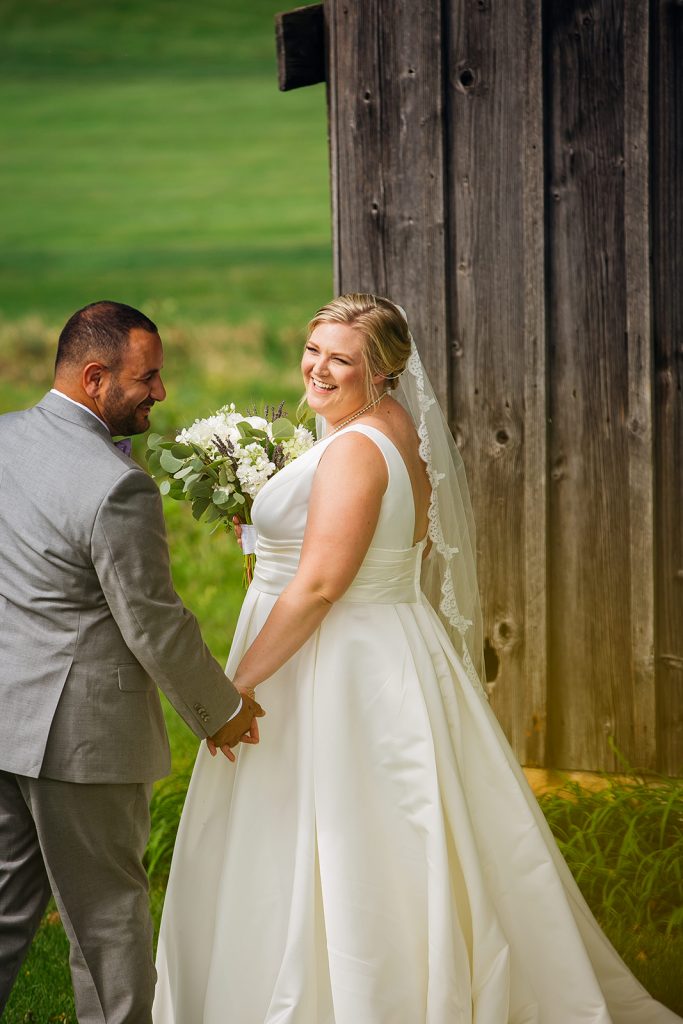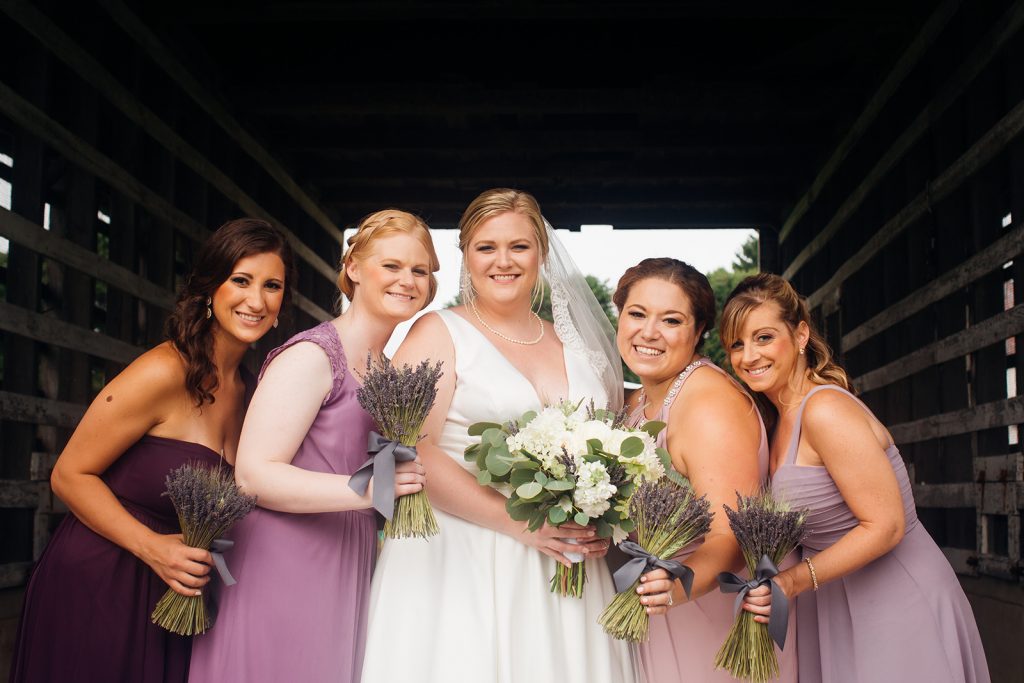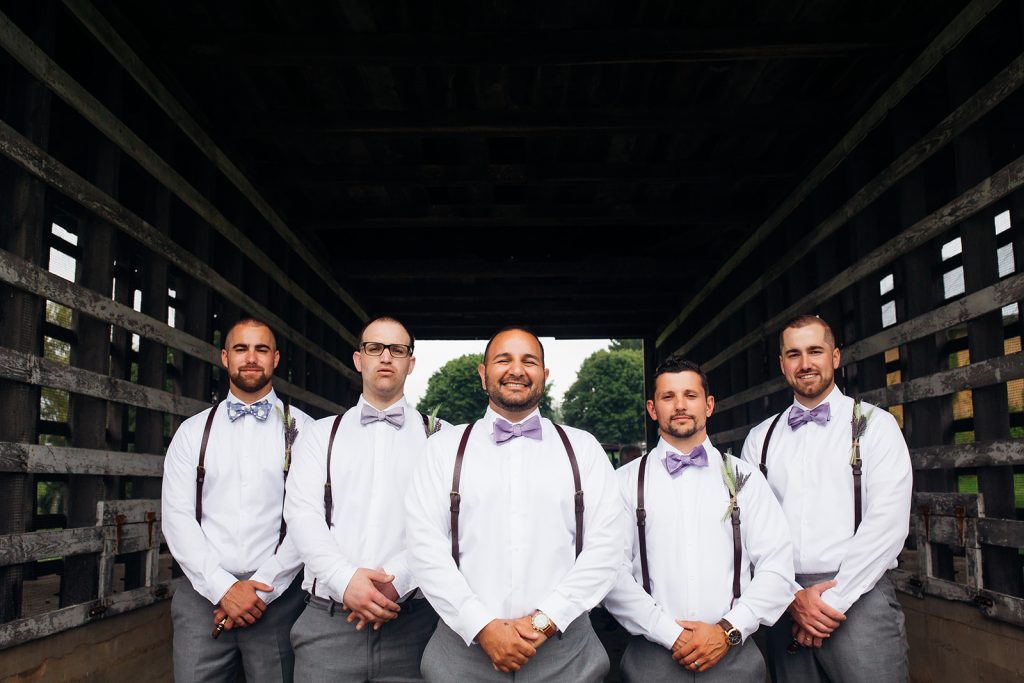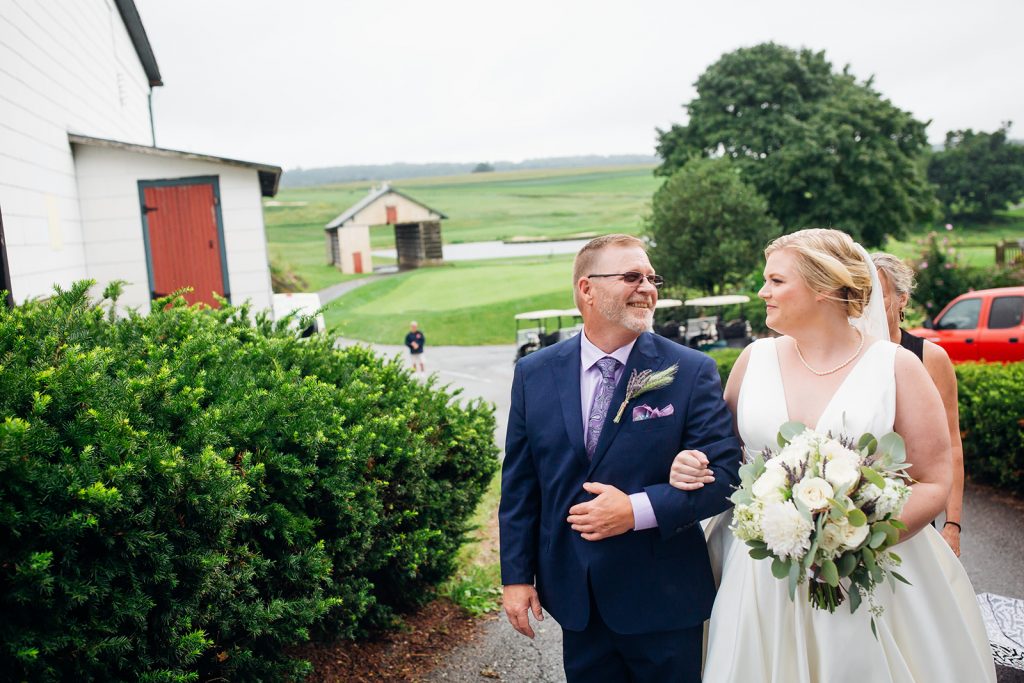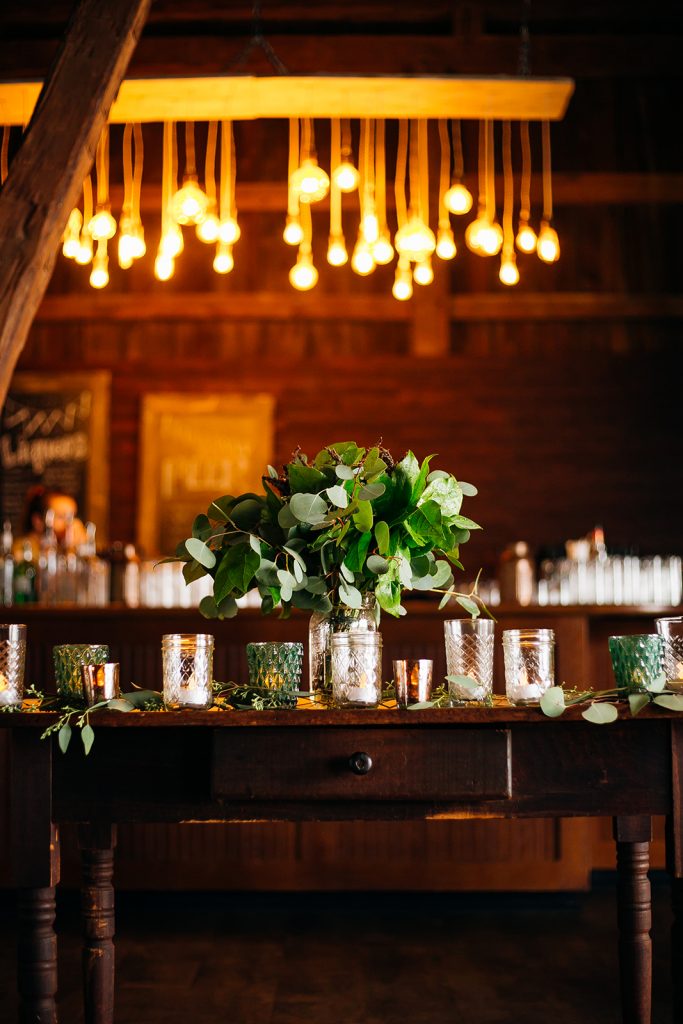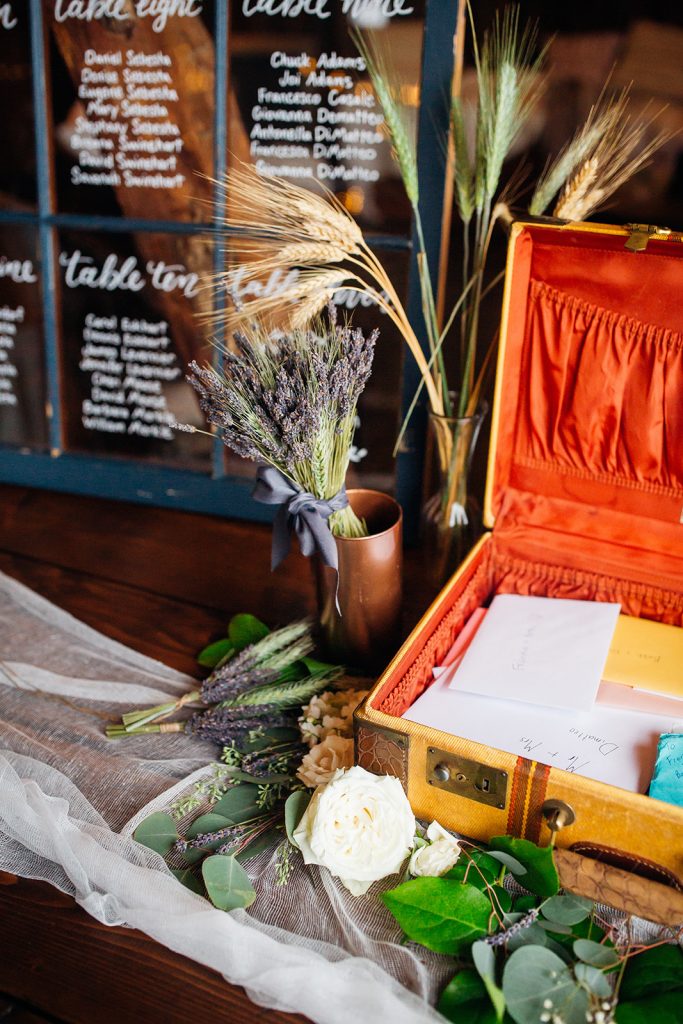 || Photography: Juliana Laury Photography || Venue: Olde Homestead Golf Club || Hair/Makeup: Bella Salon || Caterer: Divine Catering || Baker: Dolce Patisserie || Calligraphy/Signage: Bow and Arrow Calligraphy and Typothecary Letterpress ||

Check out a few of our other weddings! Enchanted, Whimsical, Boho Wedding, Dreamy Vineyard Wedding, Burgundy, Blush, and Bliss, Ferns, Fun, and Summer Party Wedding, Ethereal Organic Autumn Wedding, Lively, Lavender, Mountaintop Wedding, and Artistic, Botanical, Fall Wedding.