There is something so magical about microweddings. Whether it is the intimacy of a small group of people, or the great attention to detail; every aspect we hold dear to our hearts. Maria and Sergio had an intimate, whimsical, summer microwedding at the breathtaking Promise Ridge this past July. We are honored to share a glimpse of this beautiful day.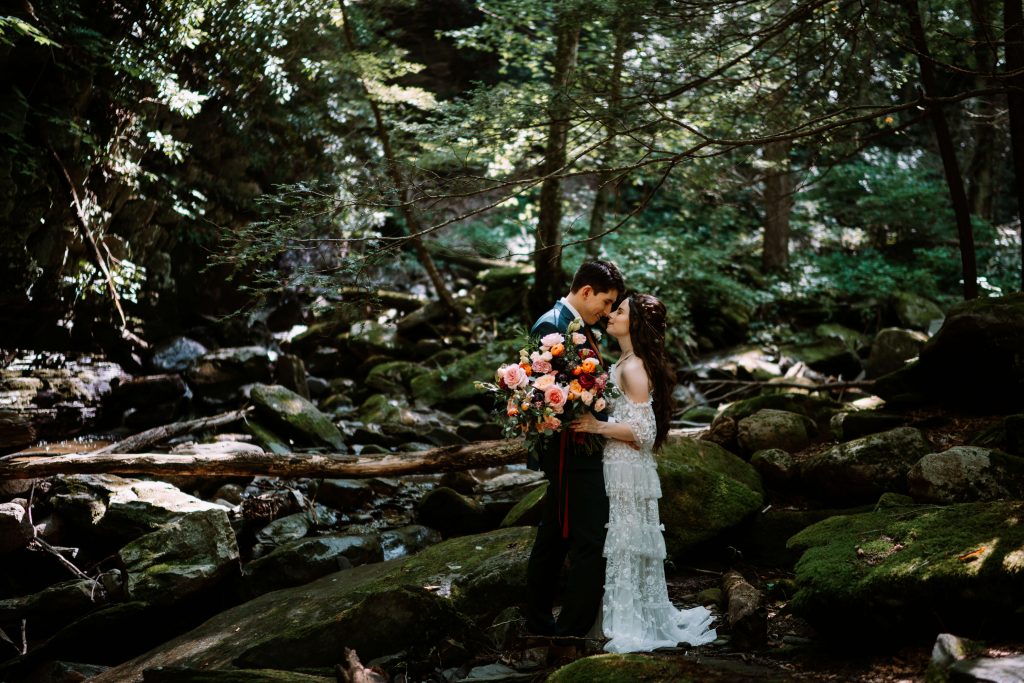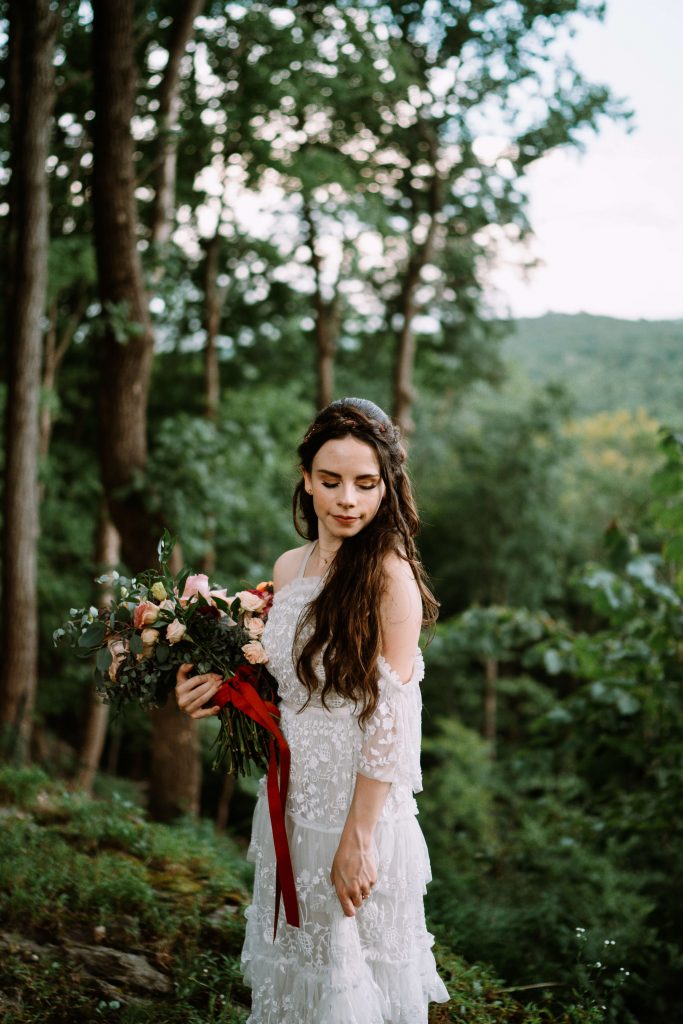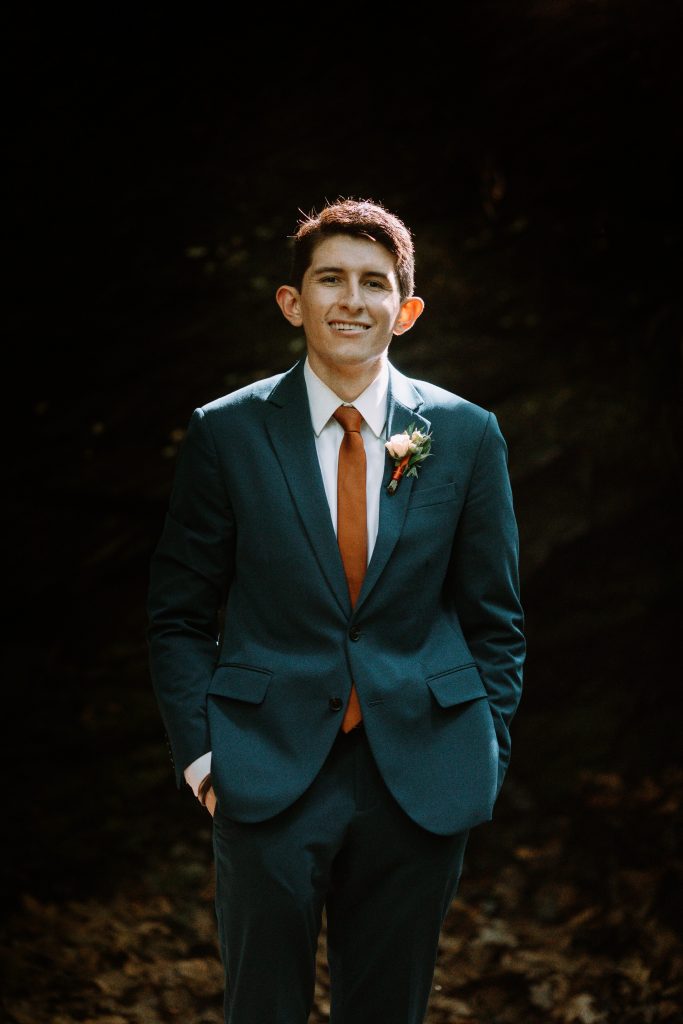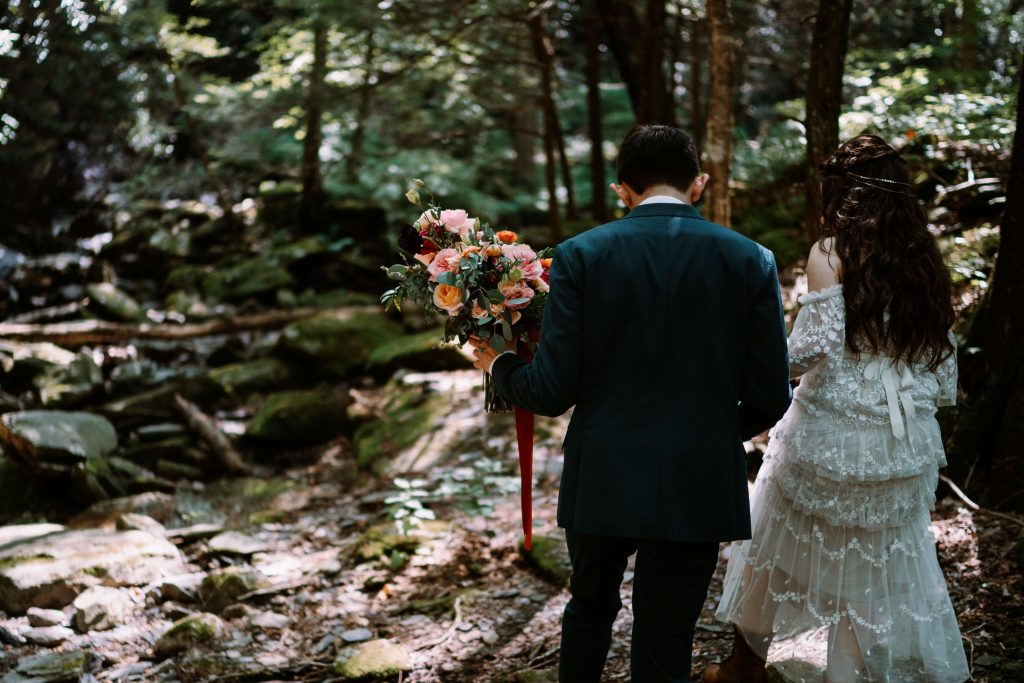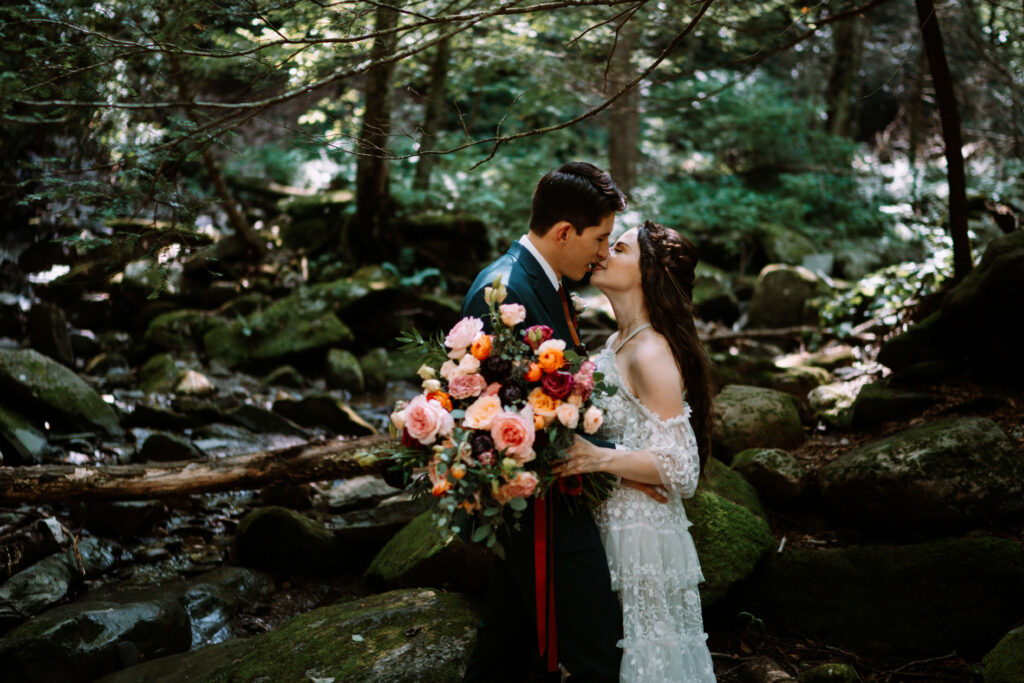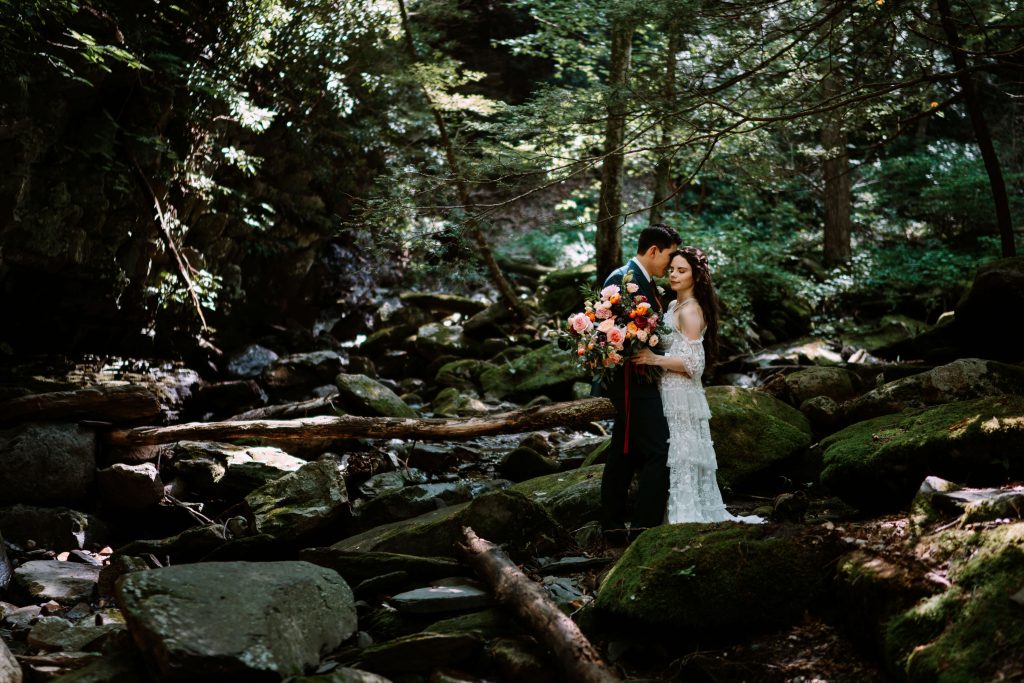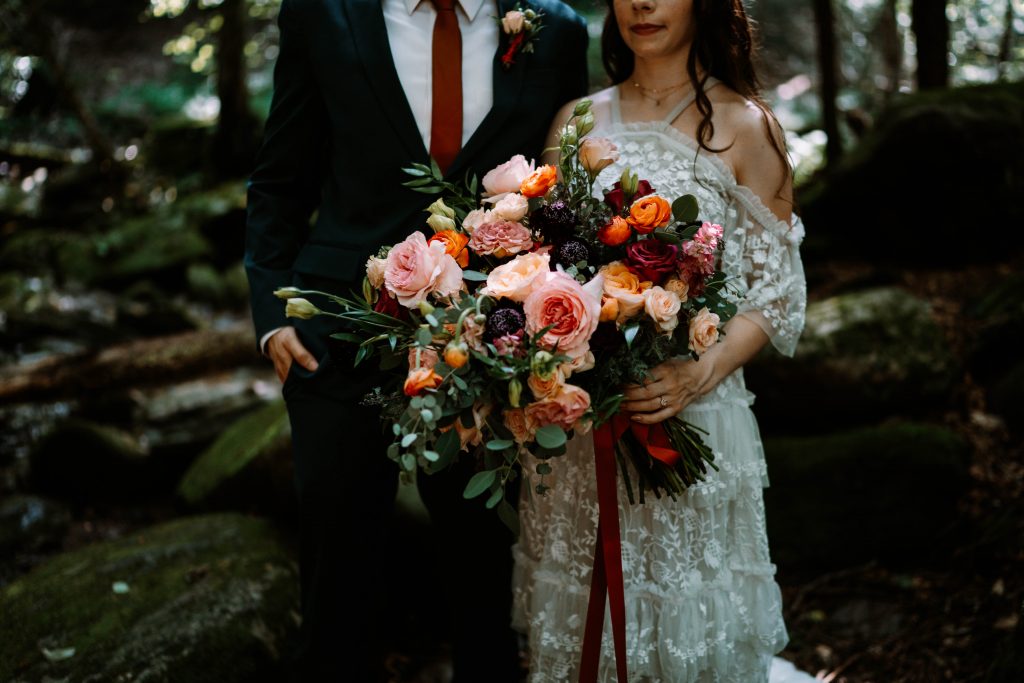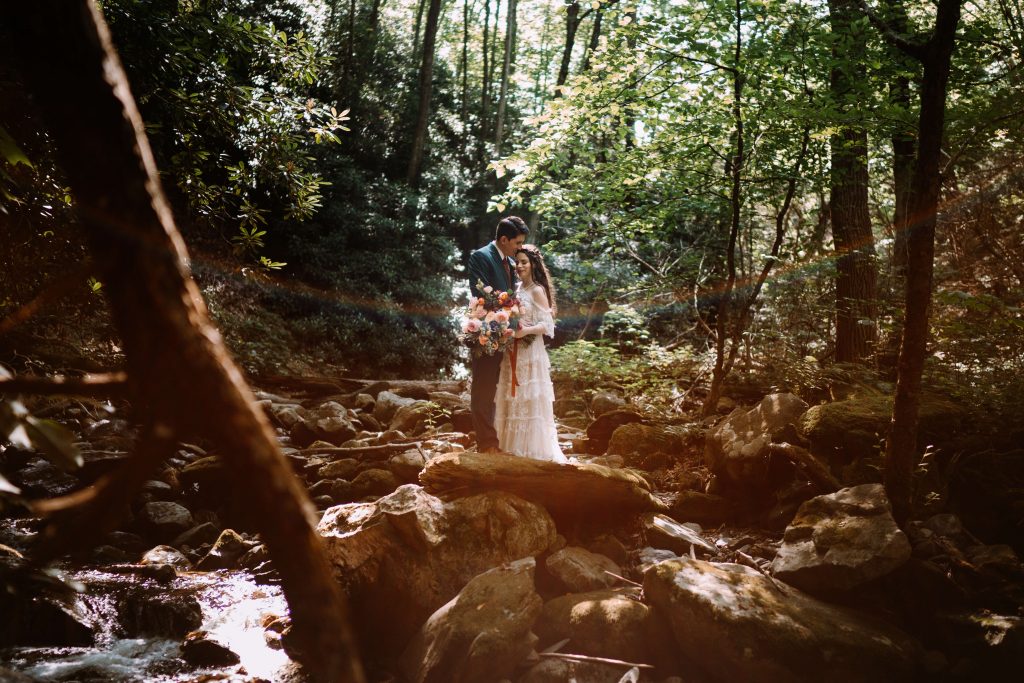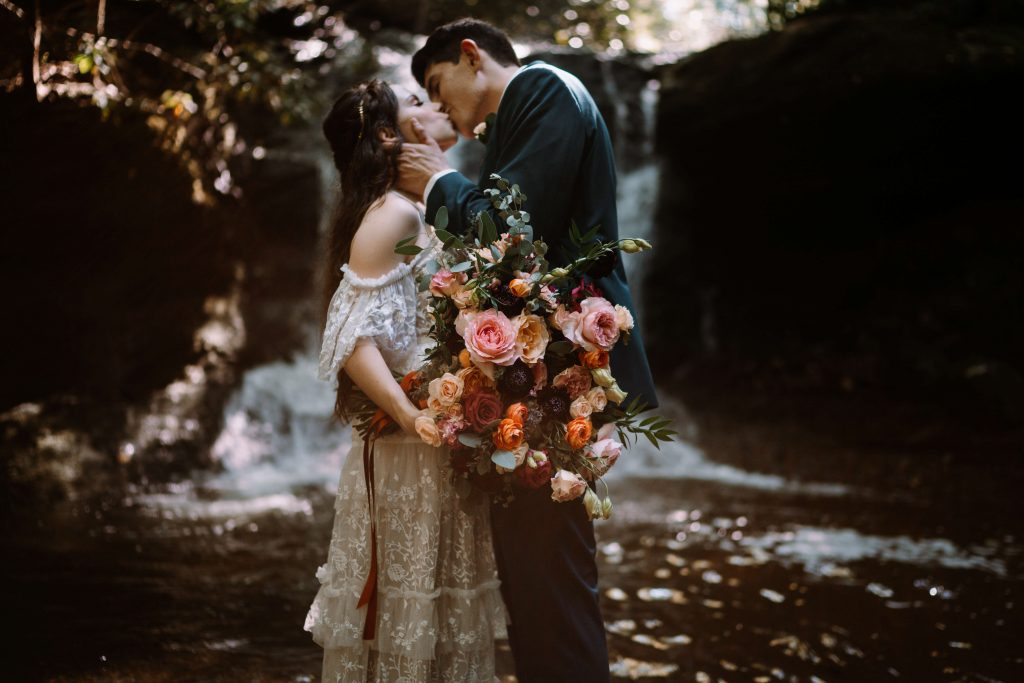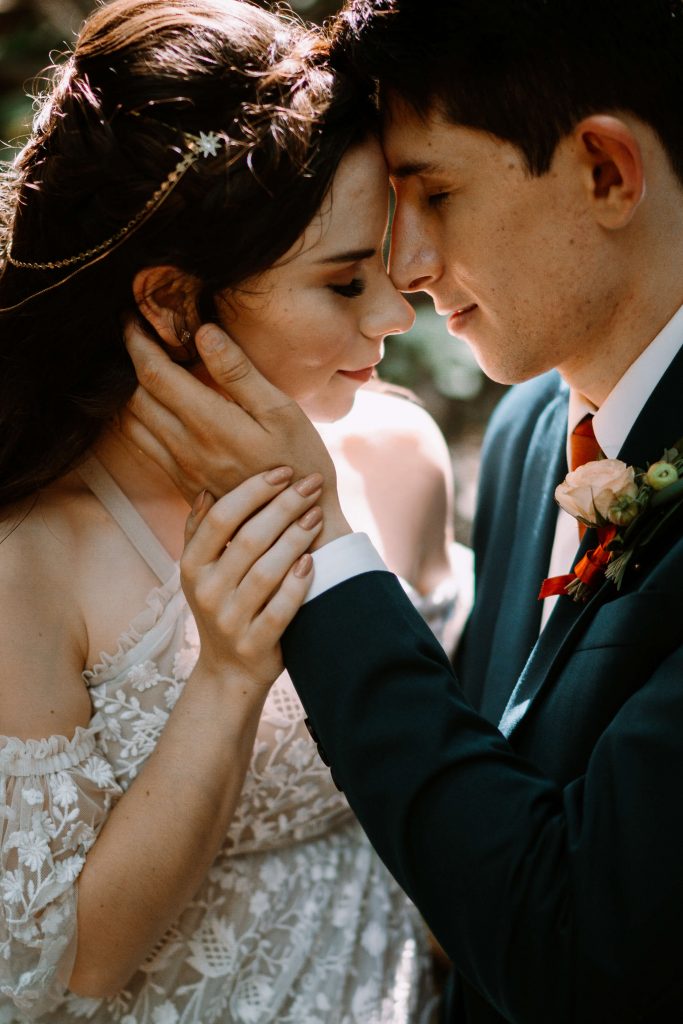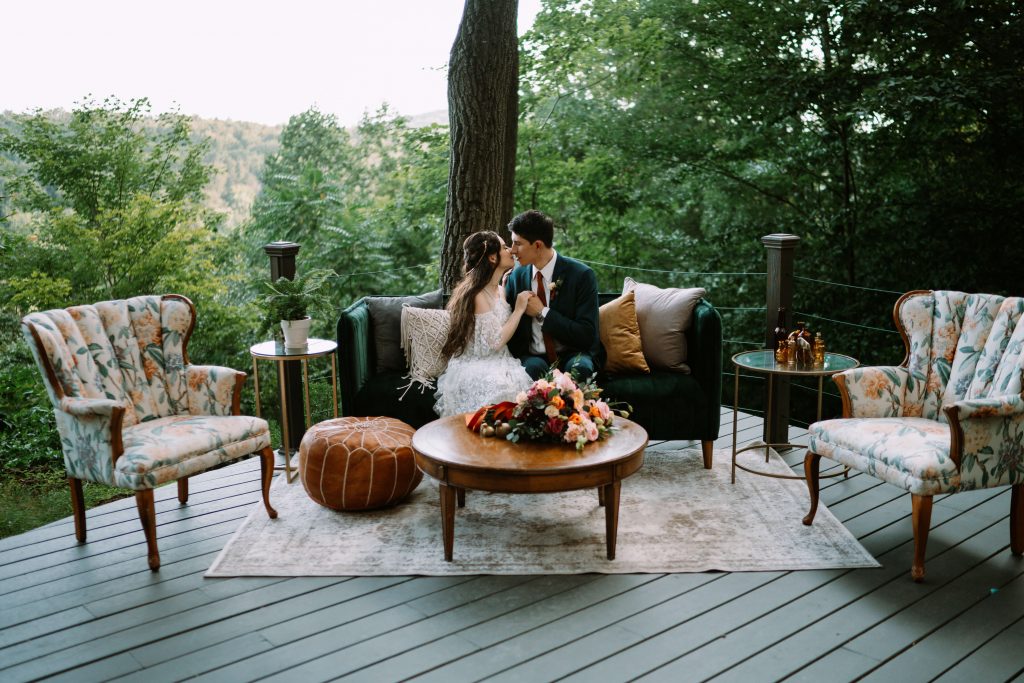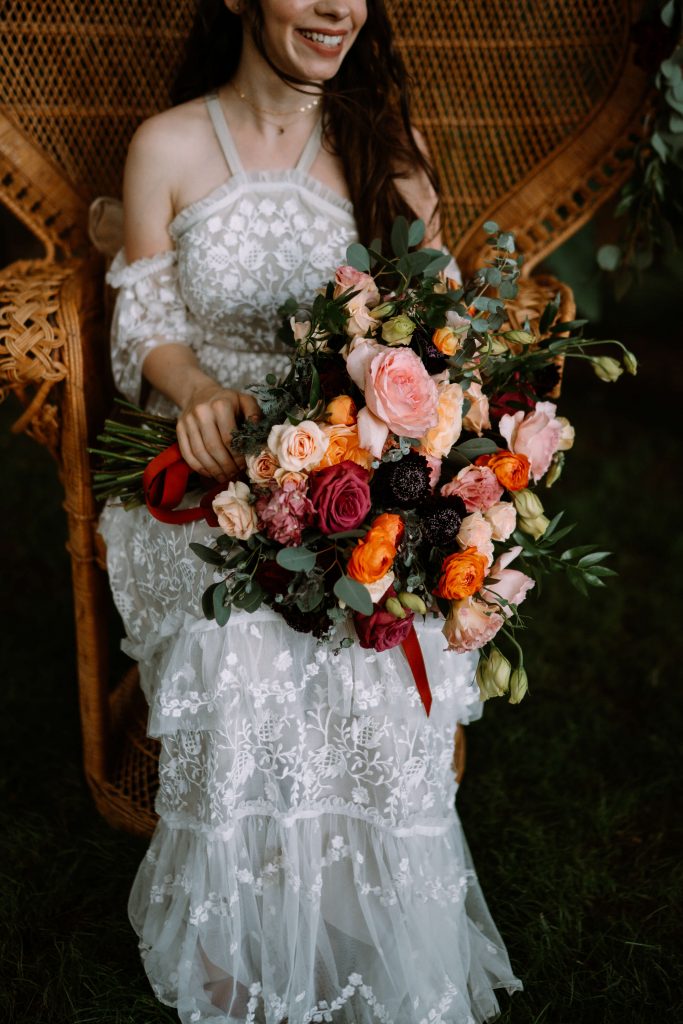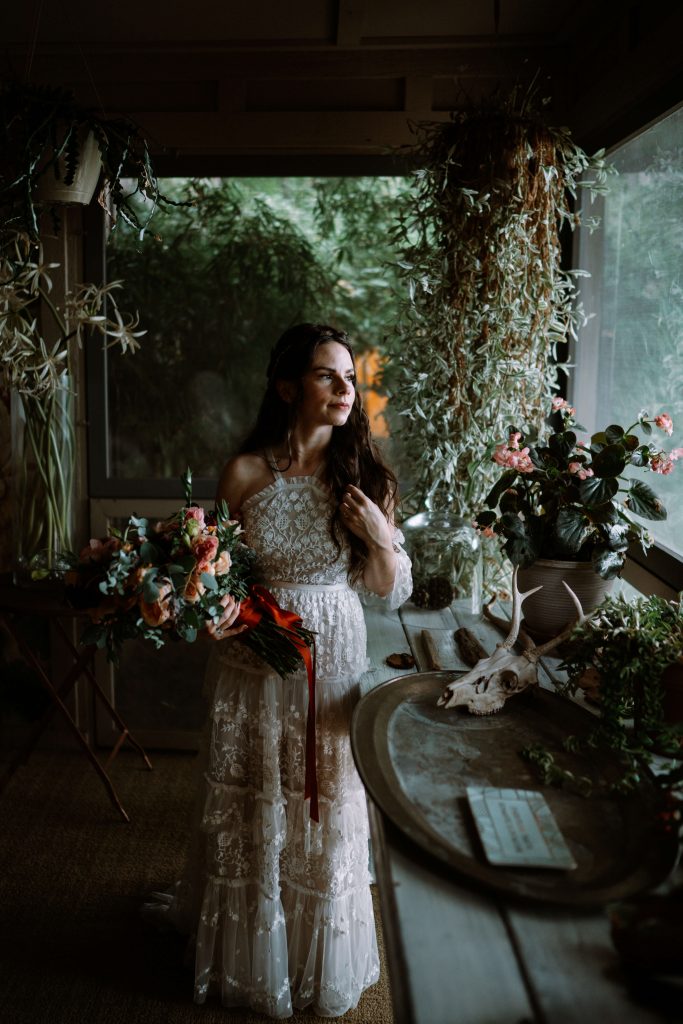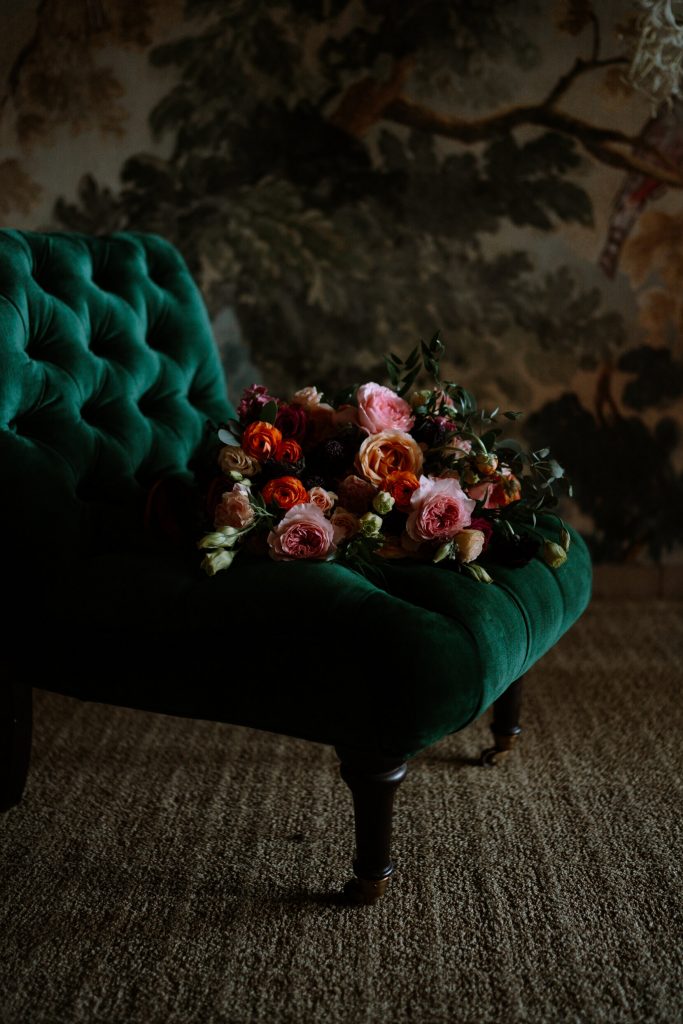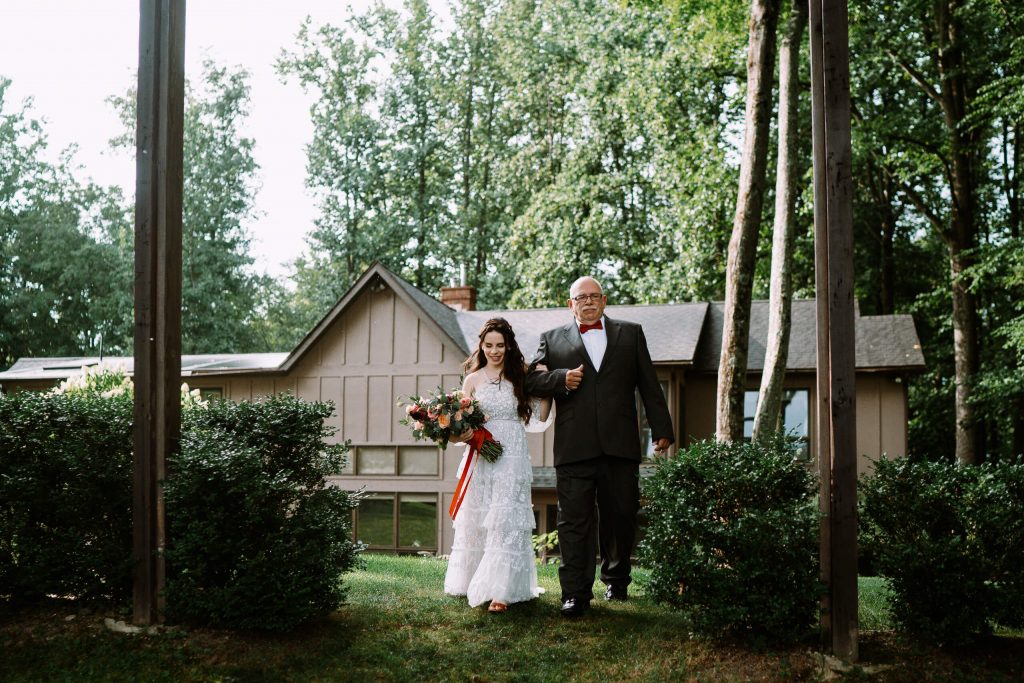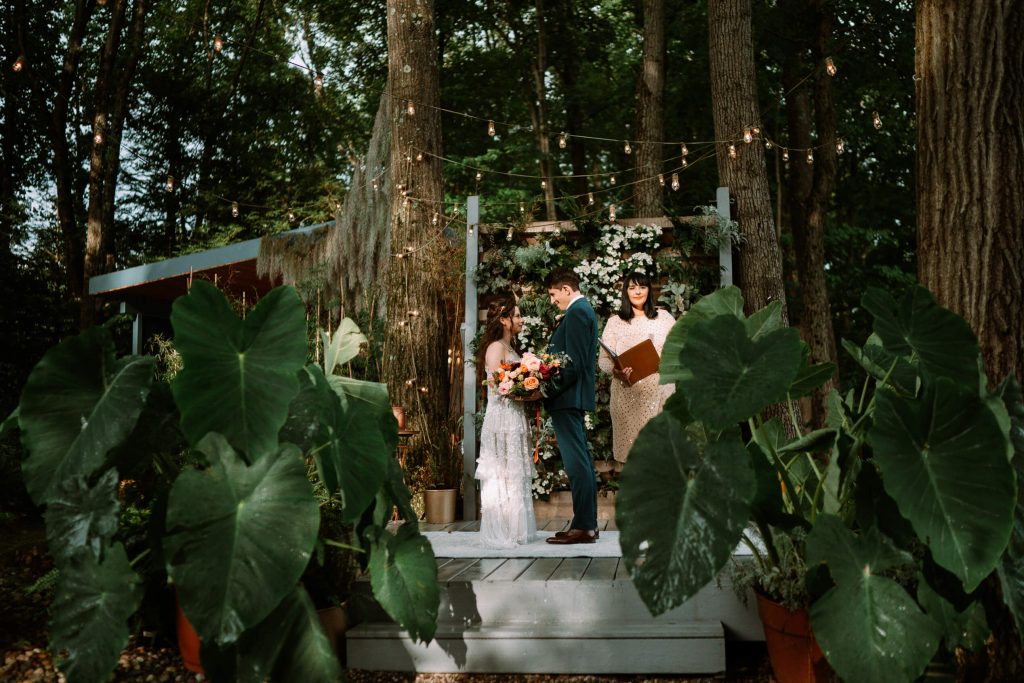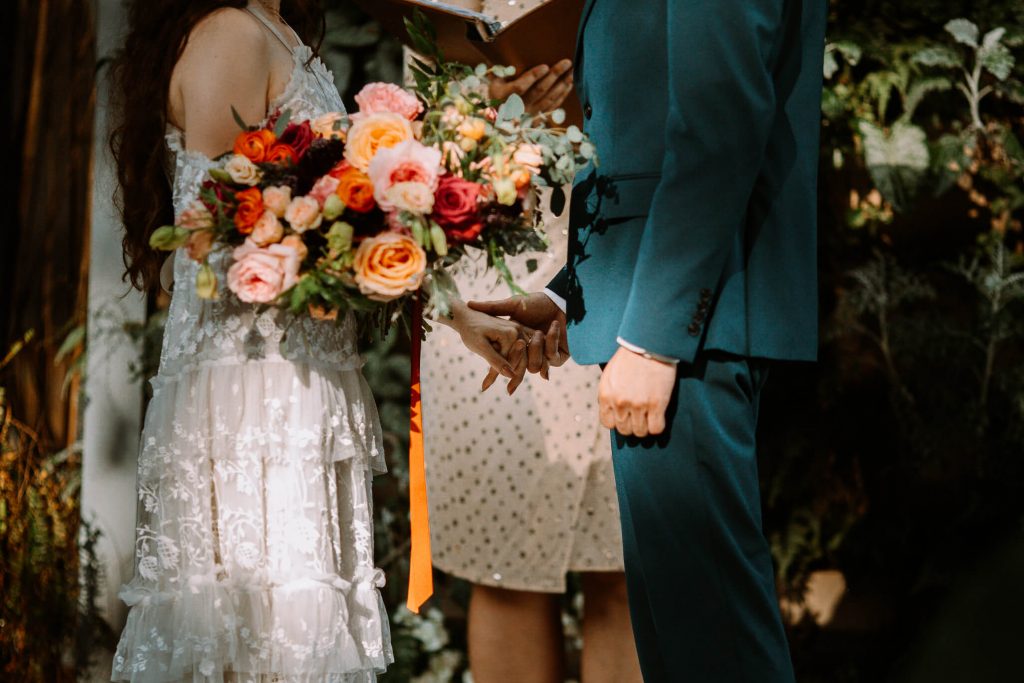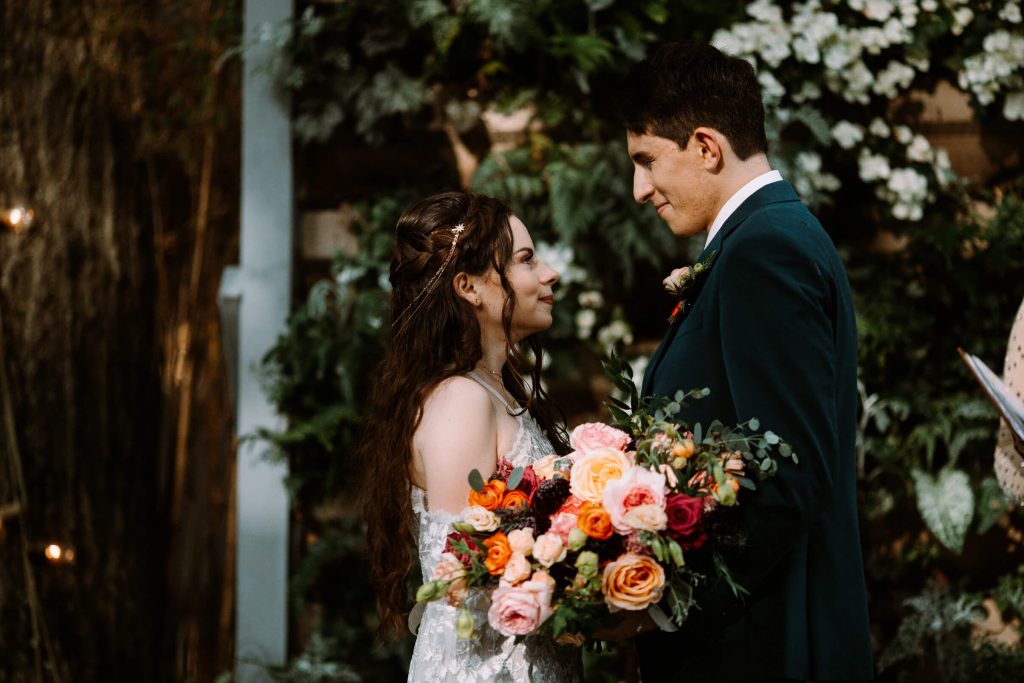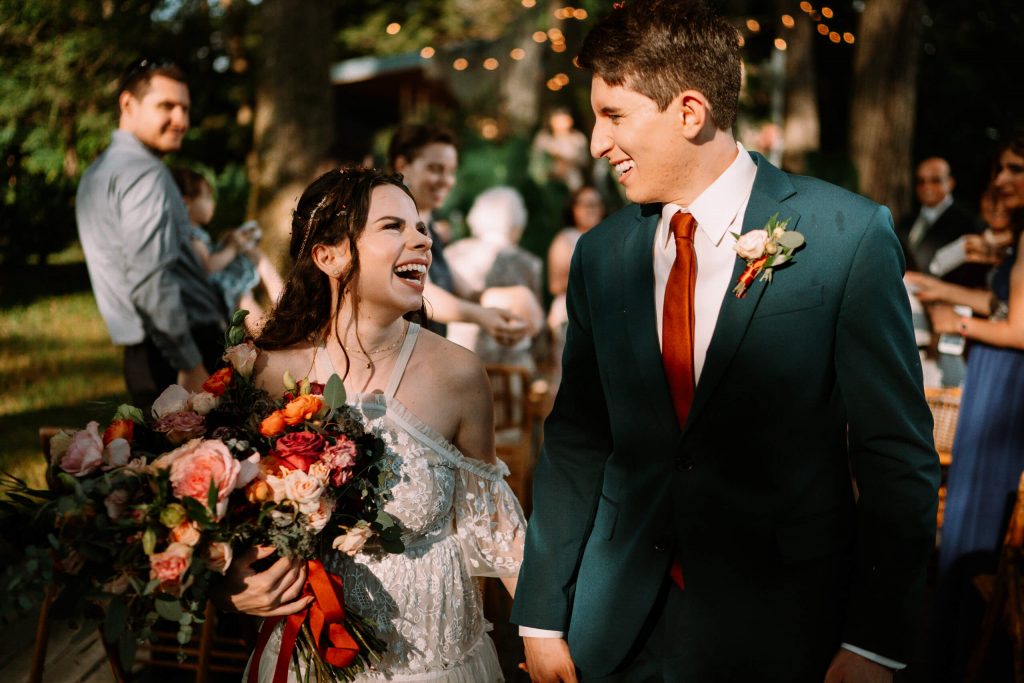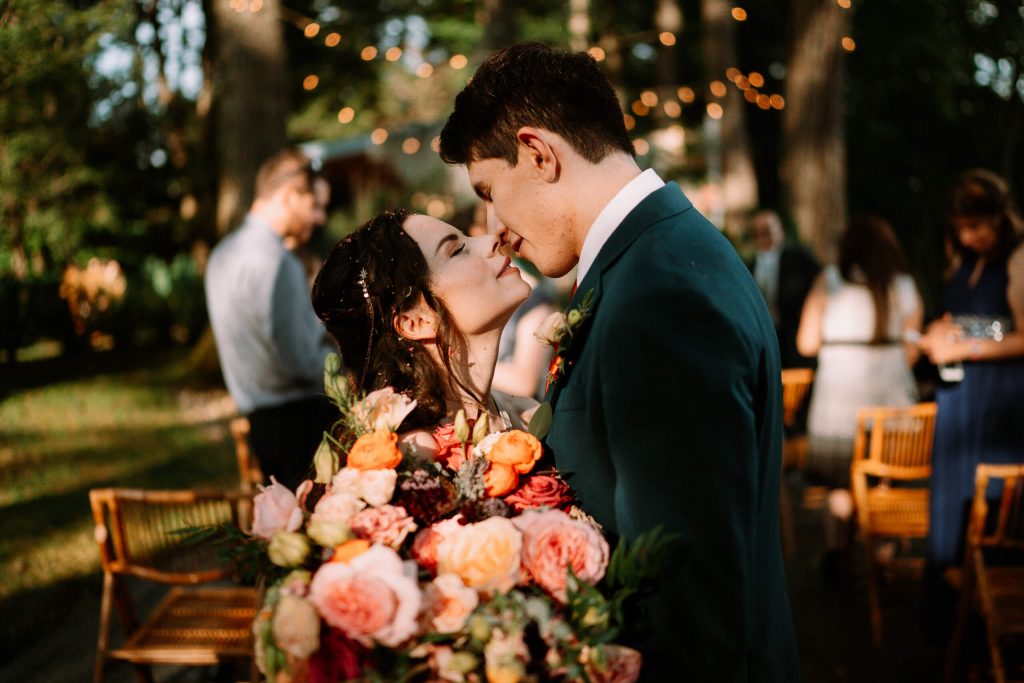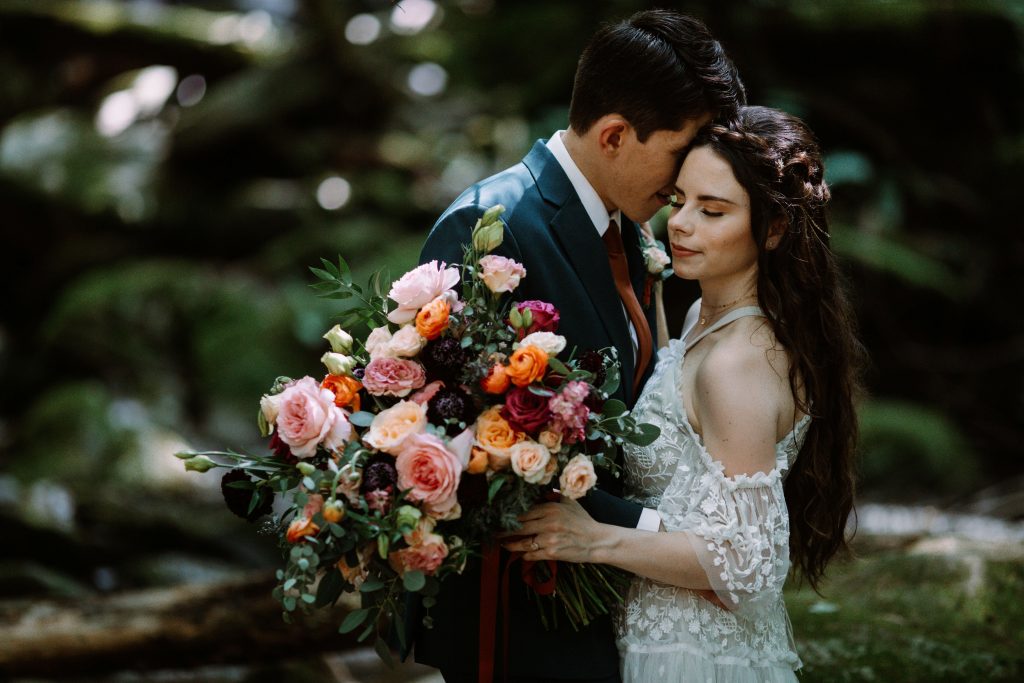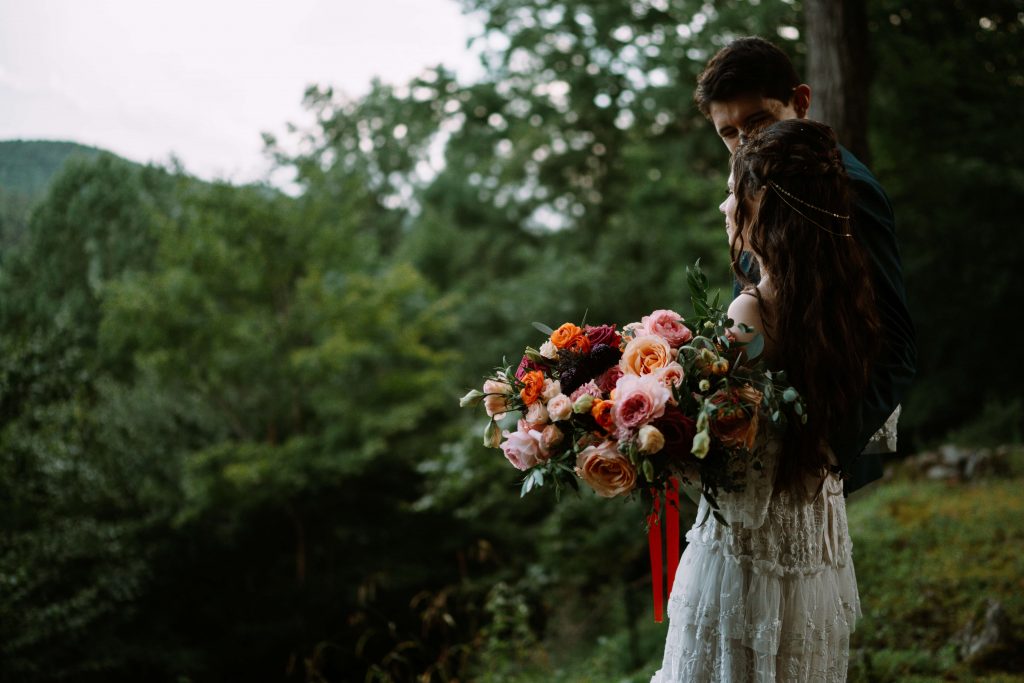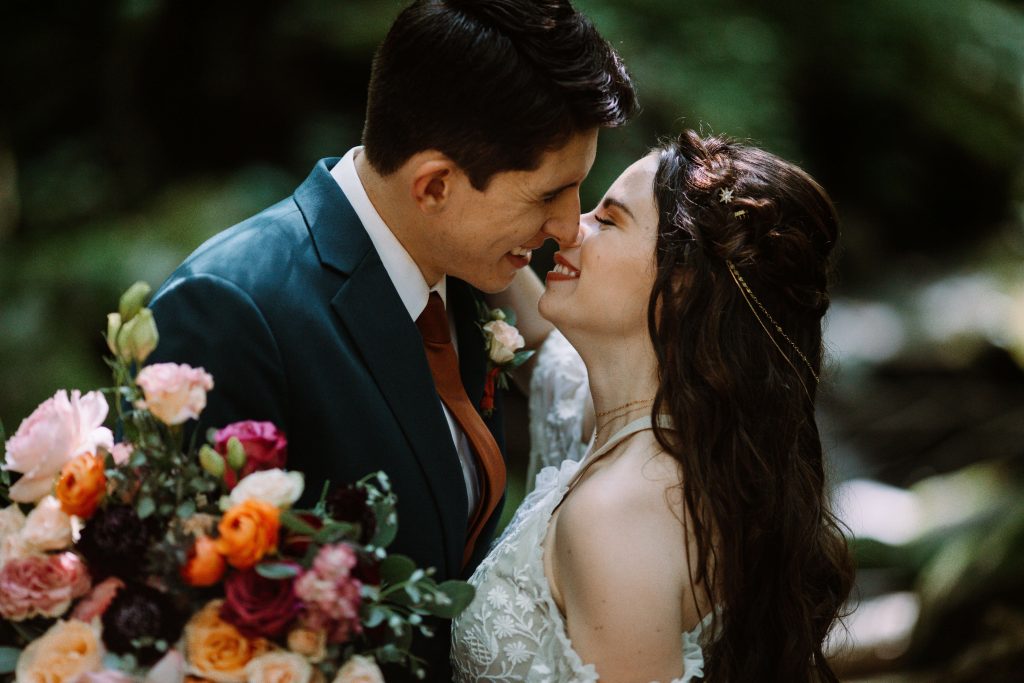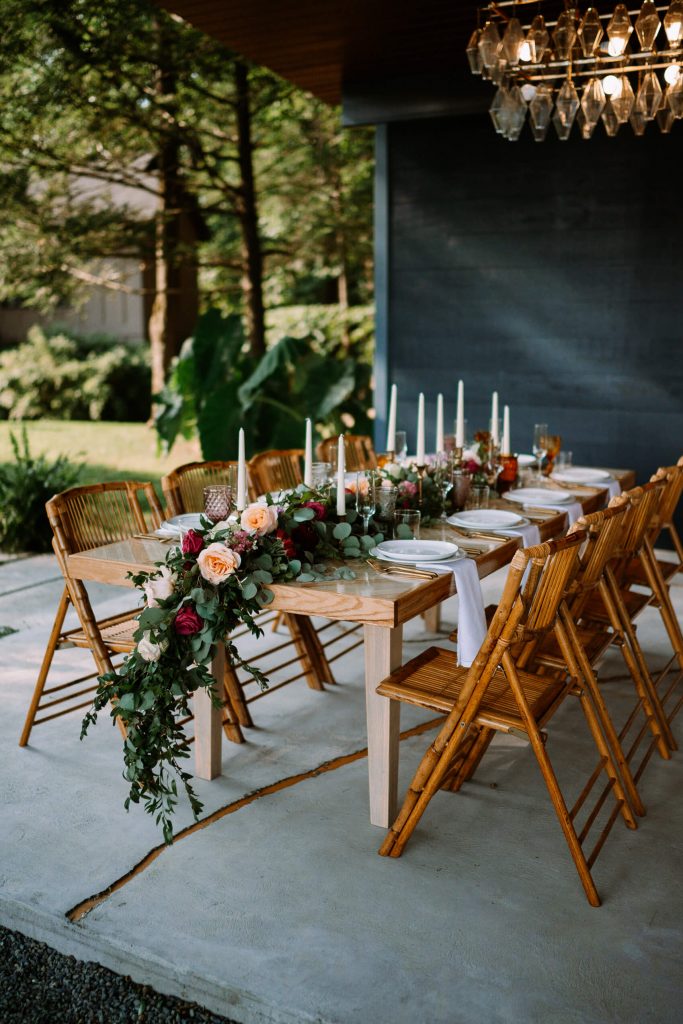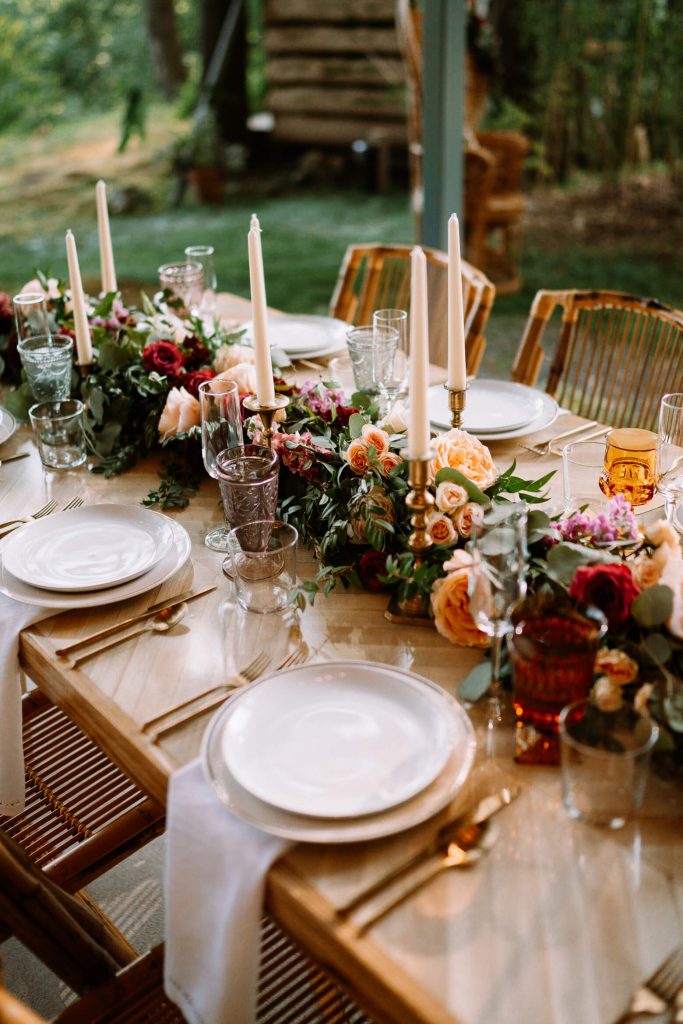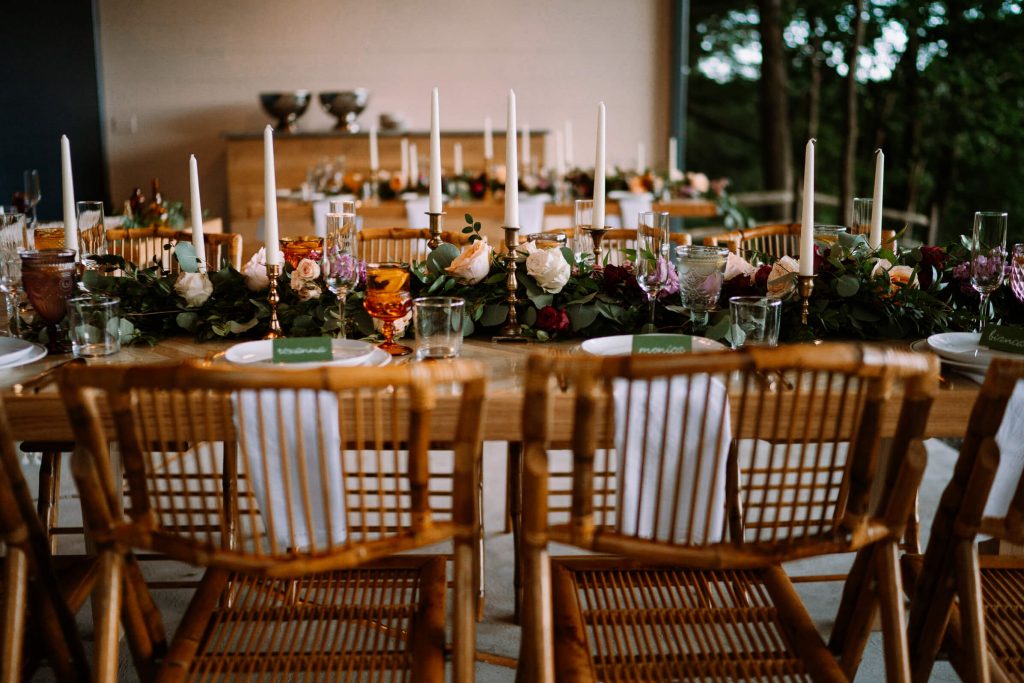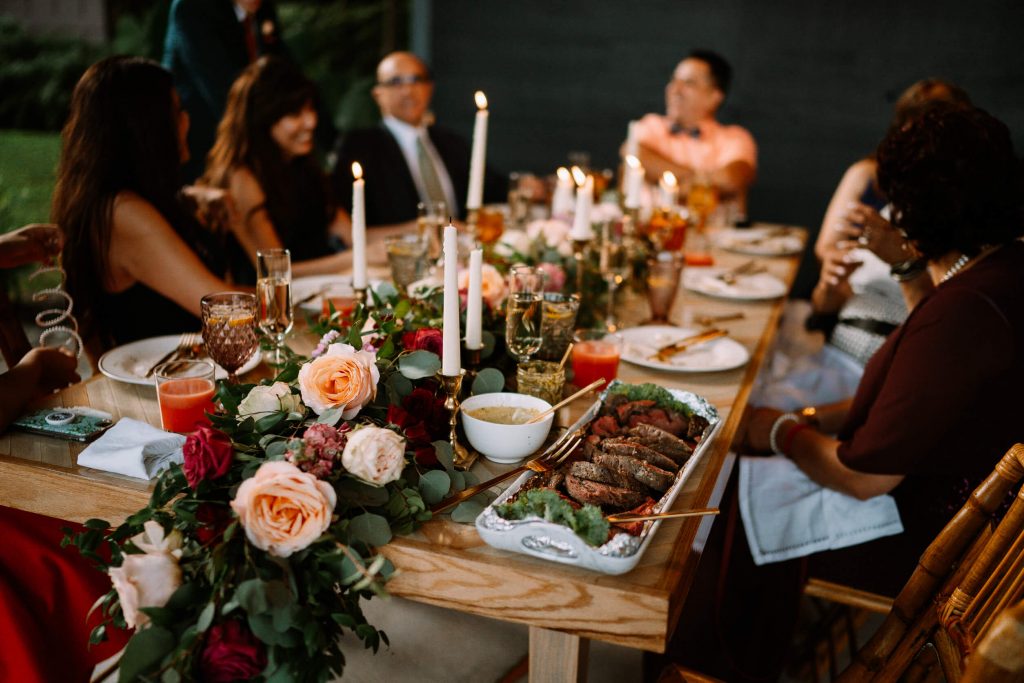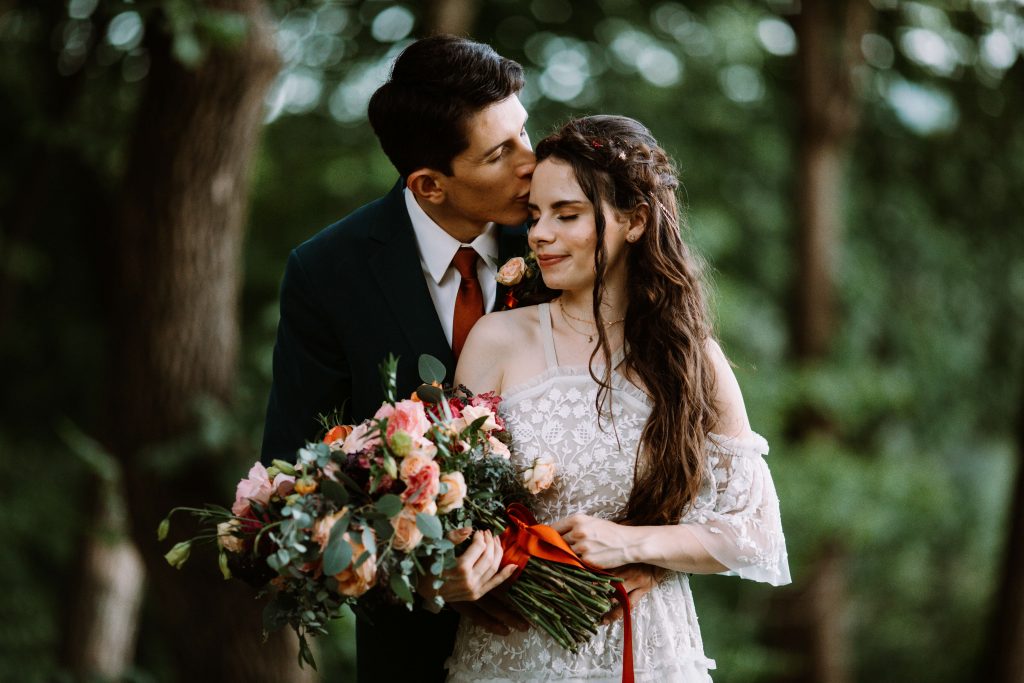 Congratulations Maria and Sergio! Your intimate, whimsical summer wedding was one for the books!
|| Photography: With Love and Embers Photography || Venue: Promise Ridge || Celebrant: Alisa Tongg || Caterer: Catharina Litjens || Hair/Makeup: Marina Christine MUA ||
Recent work: Romantic and Chic September Wedding; Elegant June Vineyard Wedding; Lush, Organic, Botanical: A Summer Wedding Dream; A Blushing Bride and a Blush Bouquet: Perfect Combination; The Beginnings of Fall: Wheat, Lavender, and everything Love; and Classy and Simply, Sunshine Fall Wedding.