Rain or shine… love does prevail! Nothing was going to stop this couple from having their perfect wedding day. With blush and white floral accents this rainy fall day wedding was brightened up!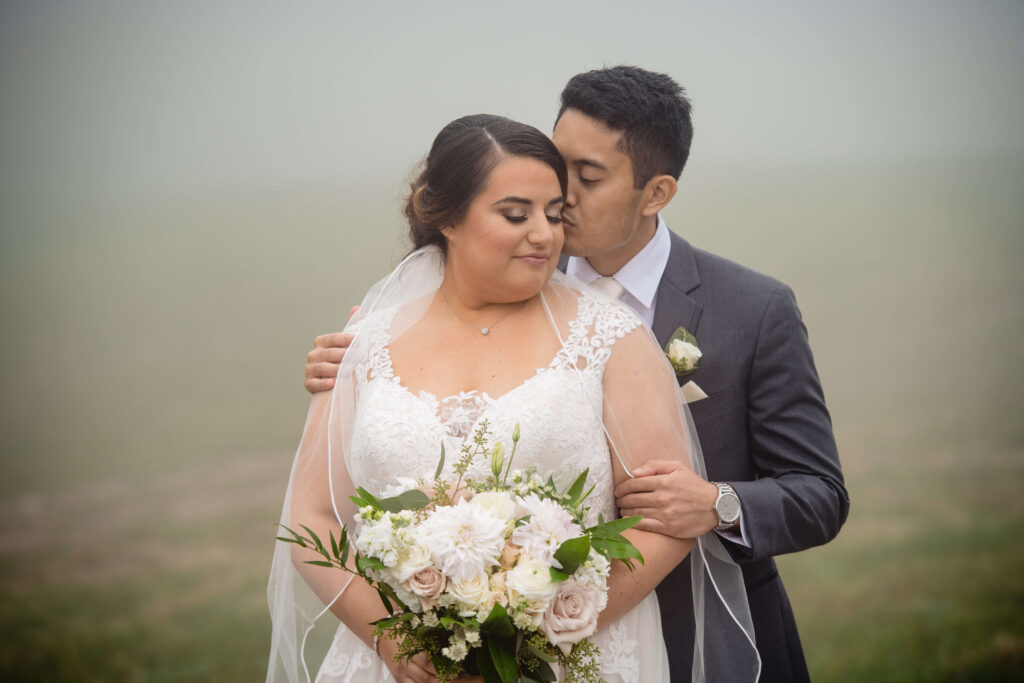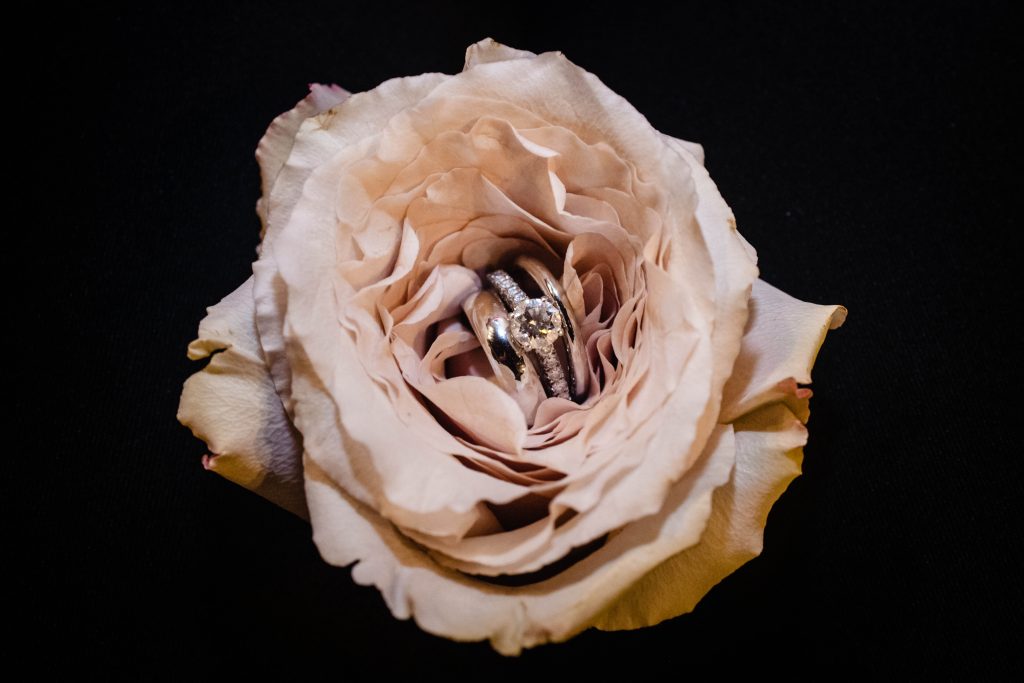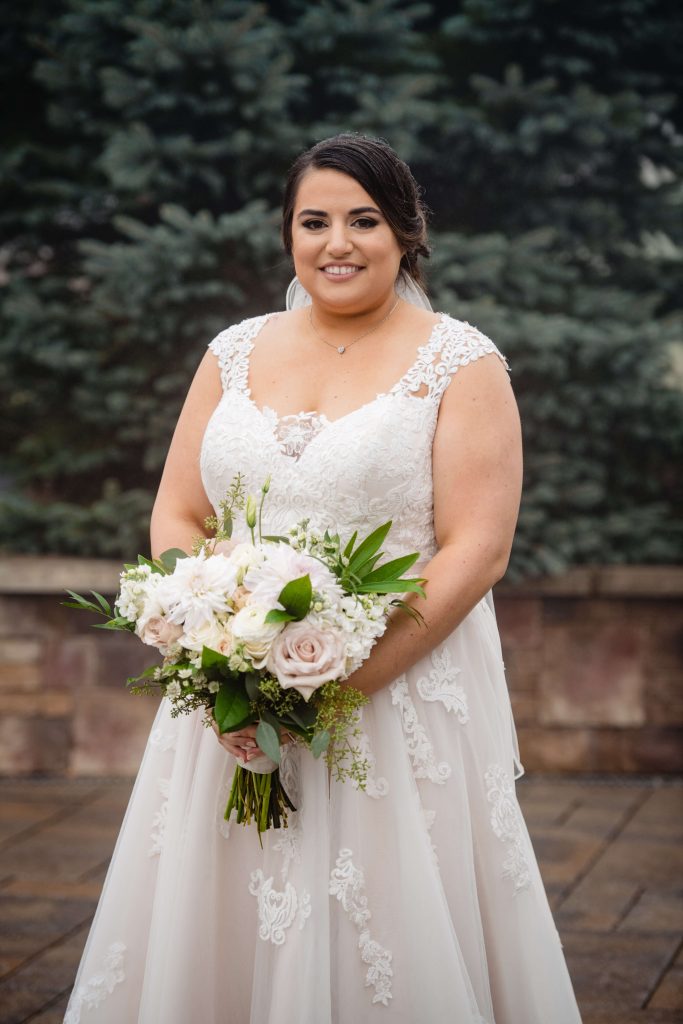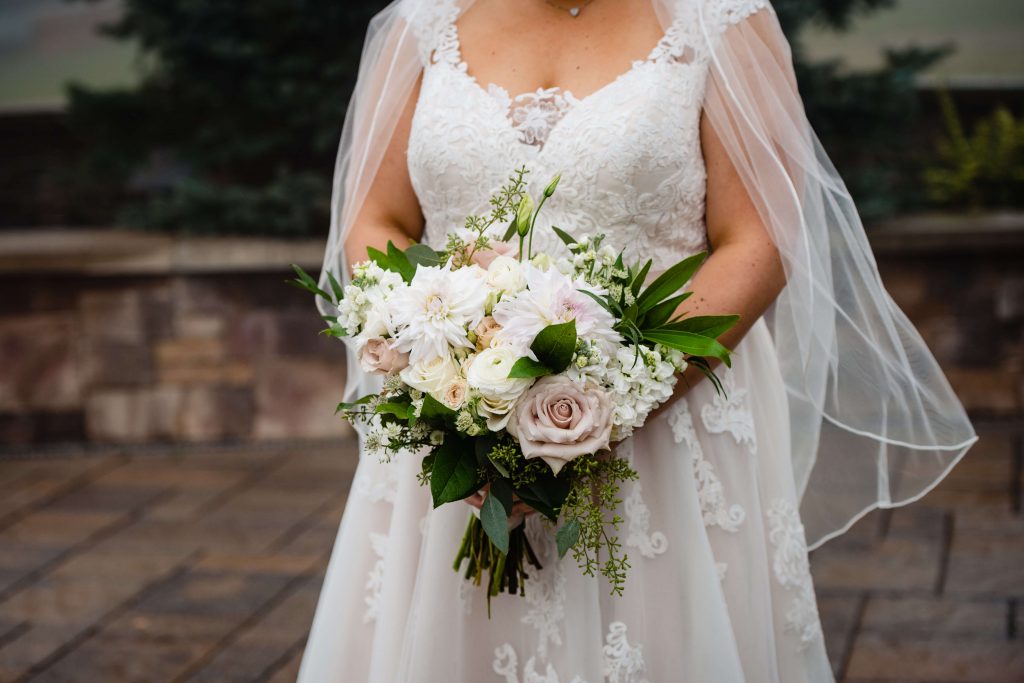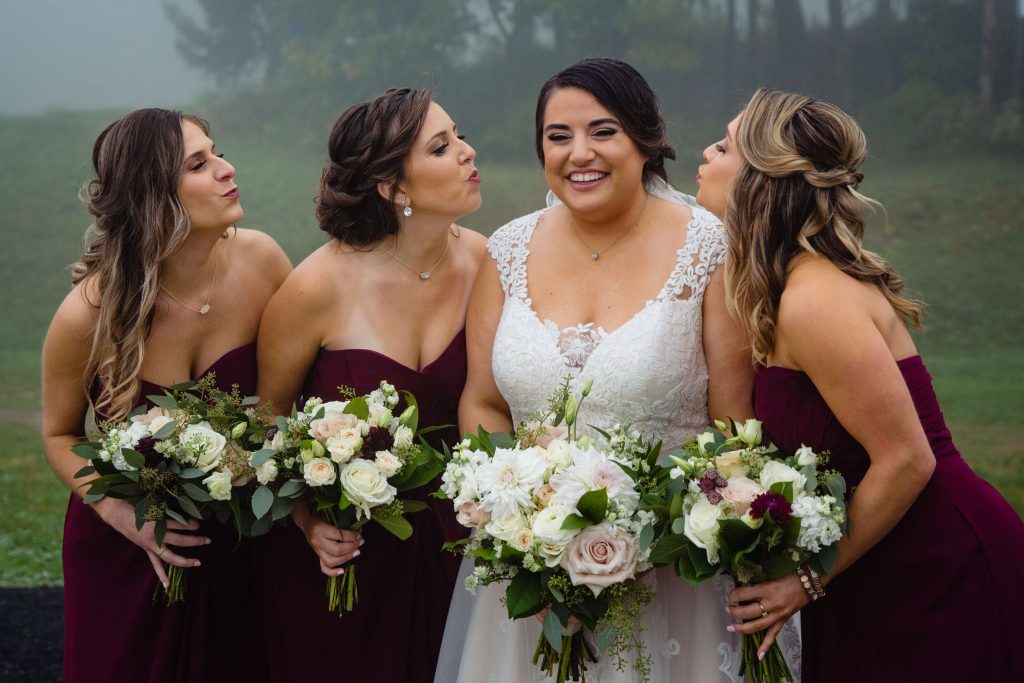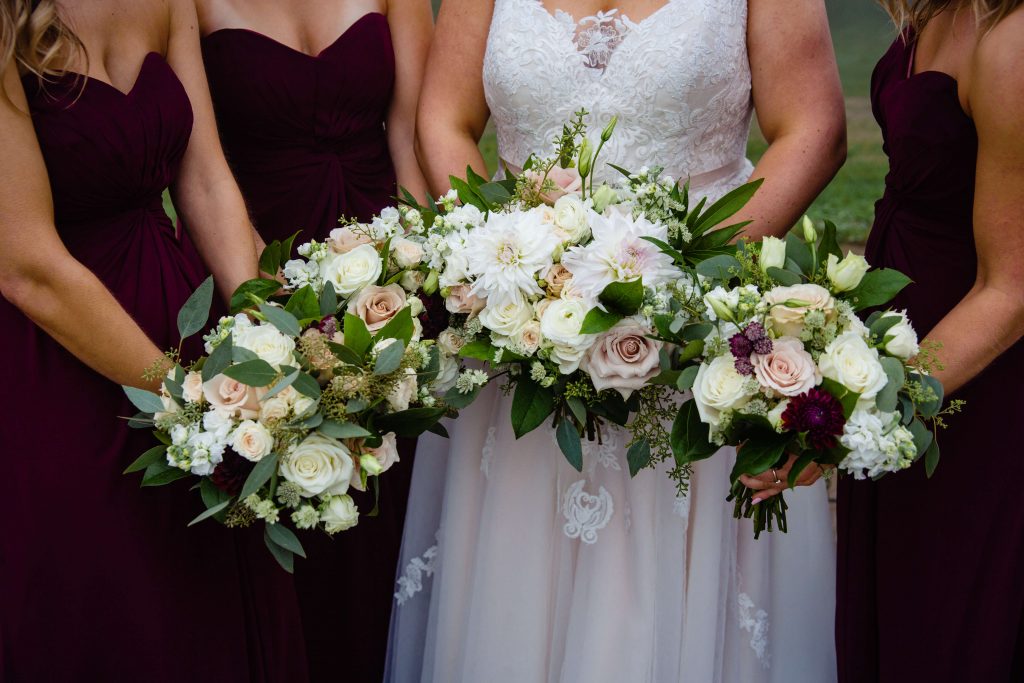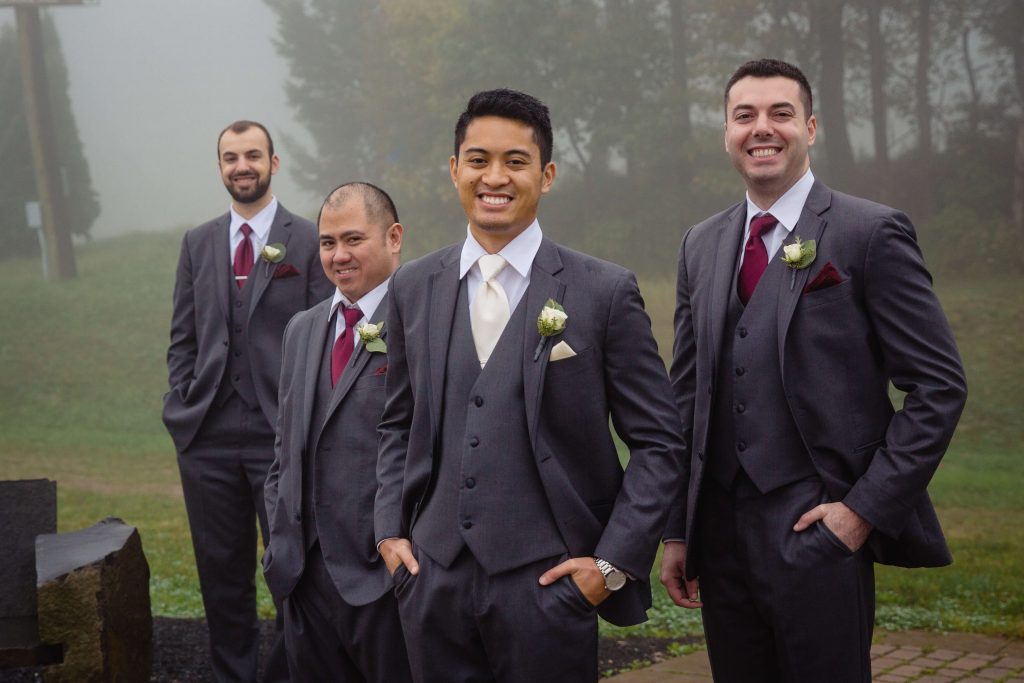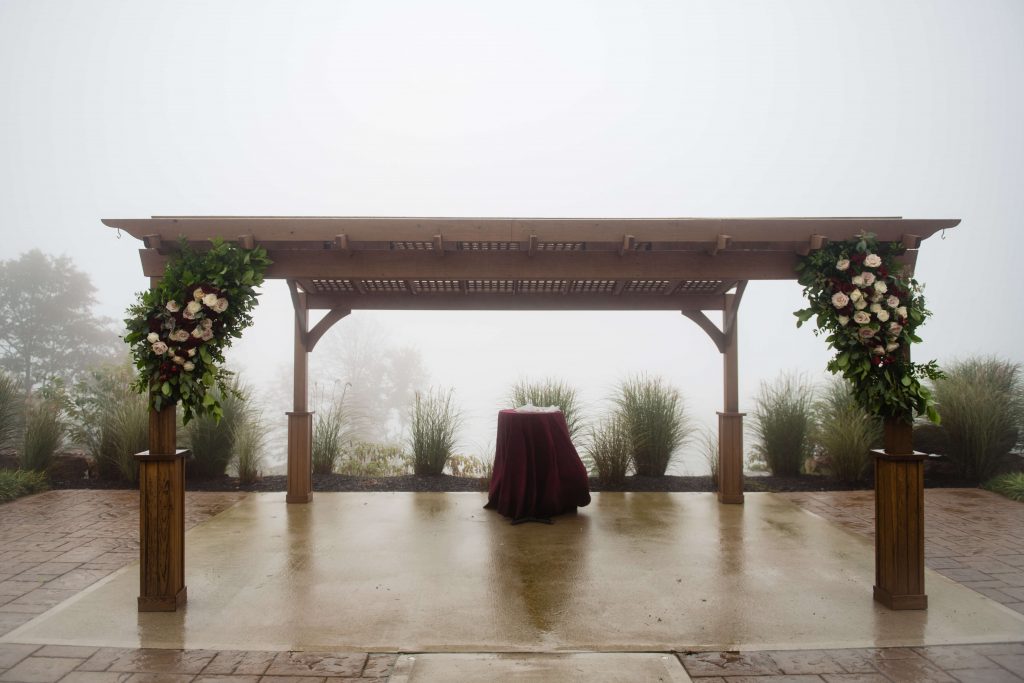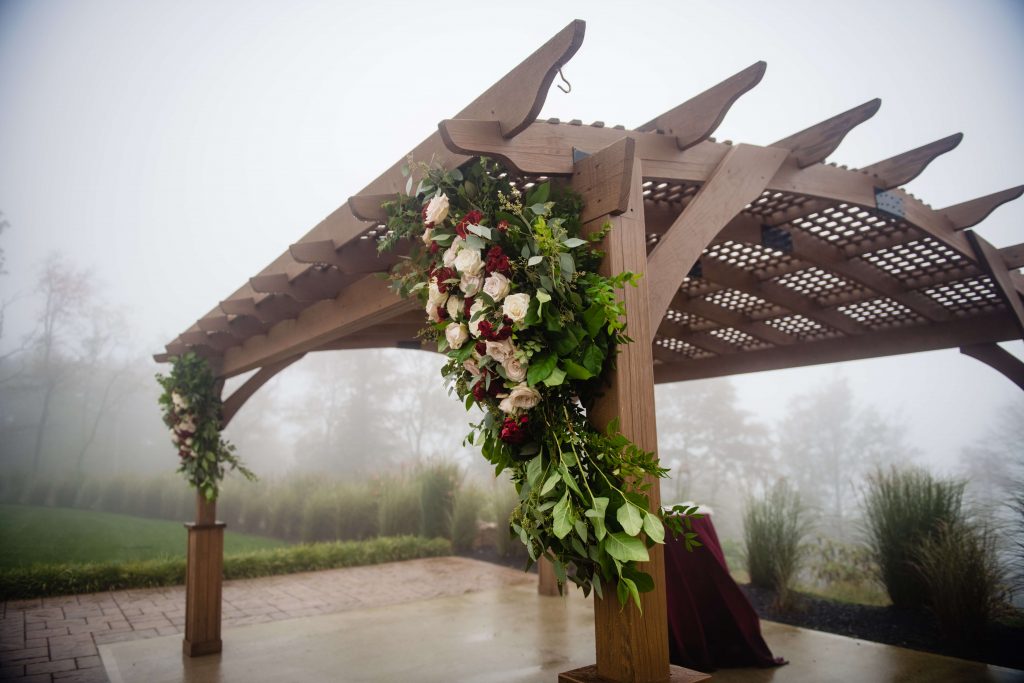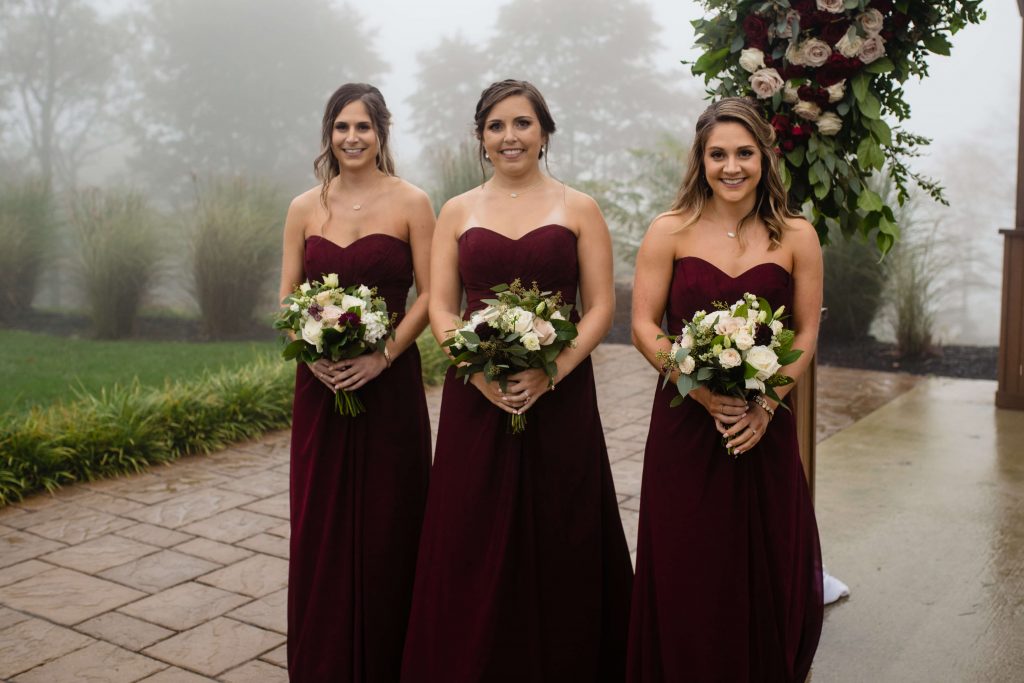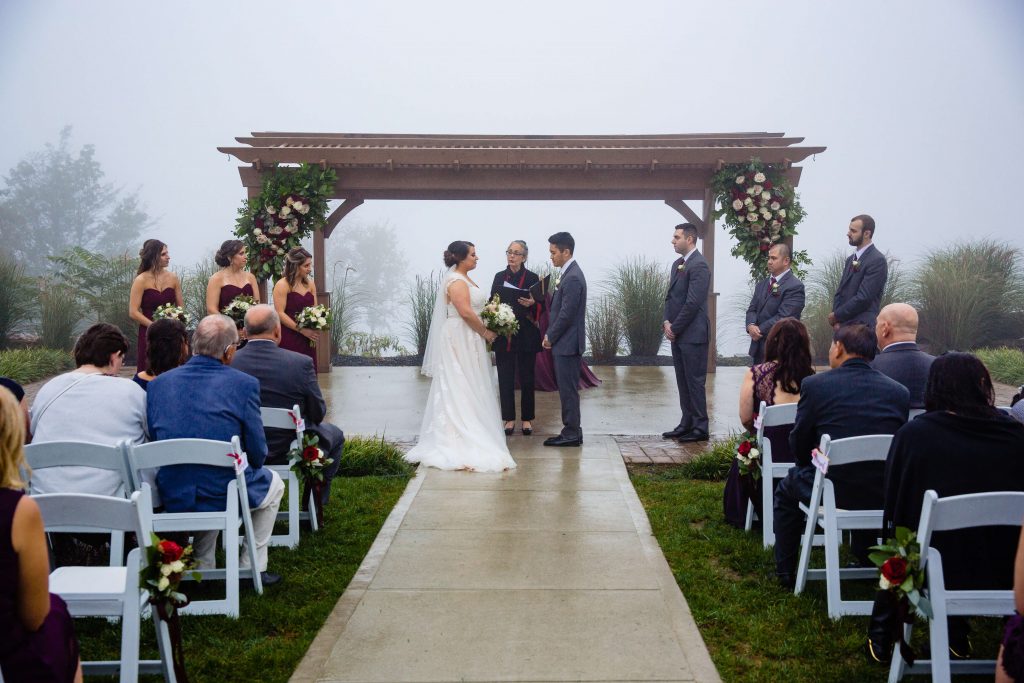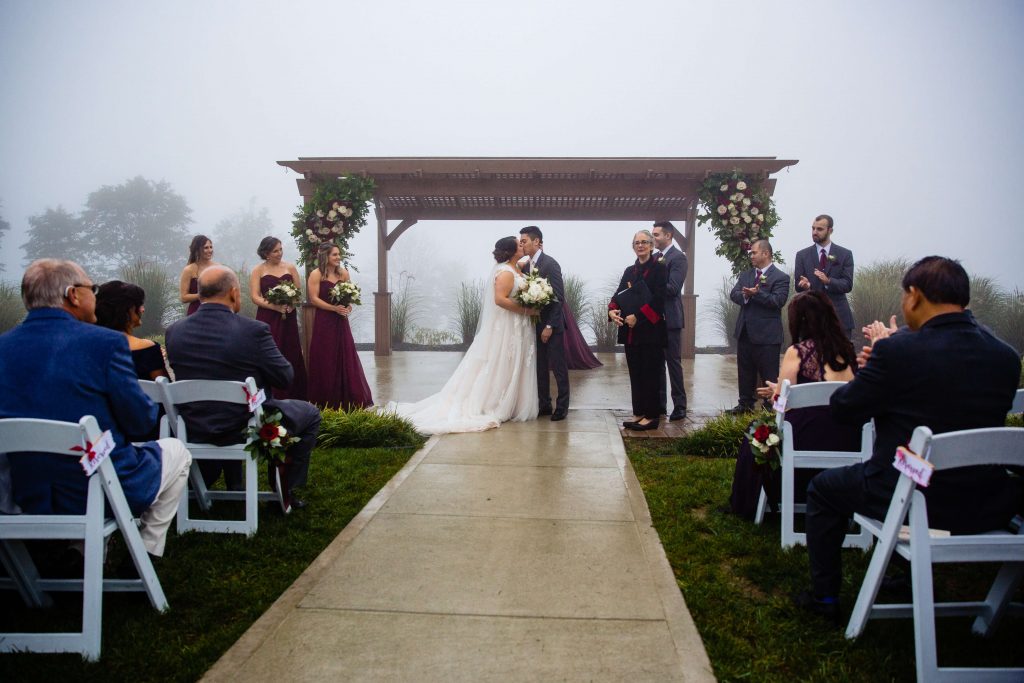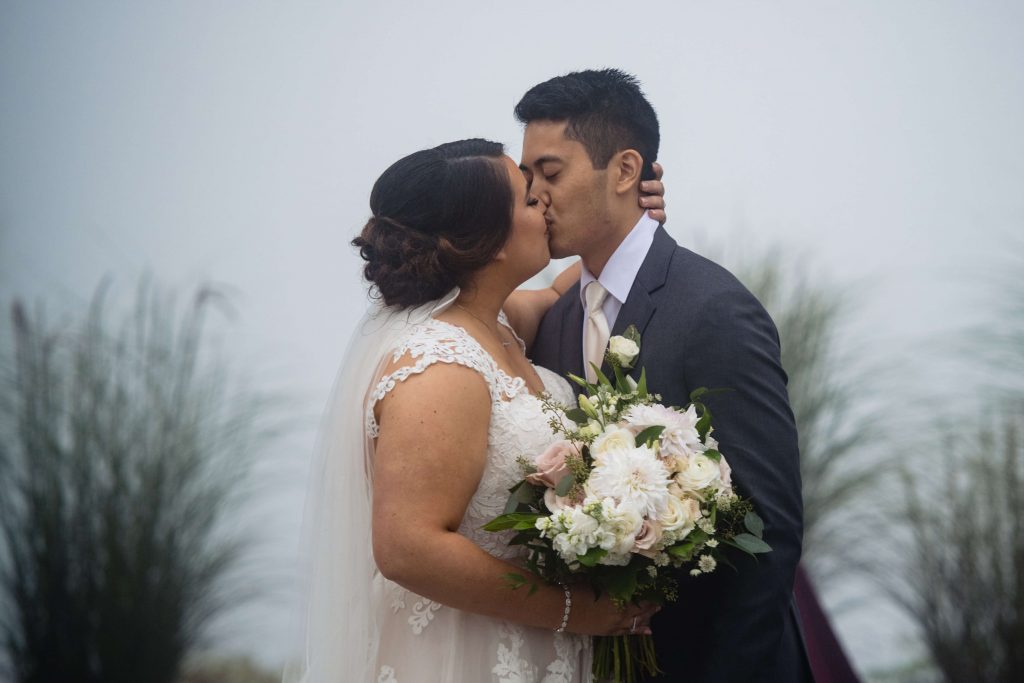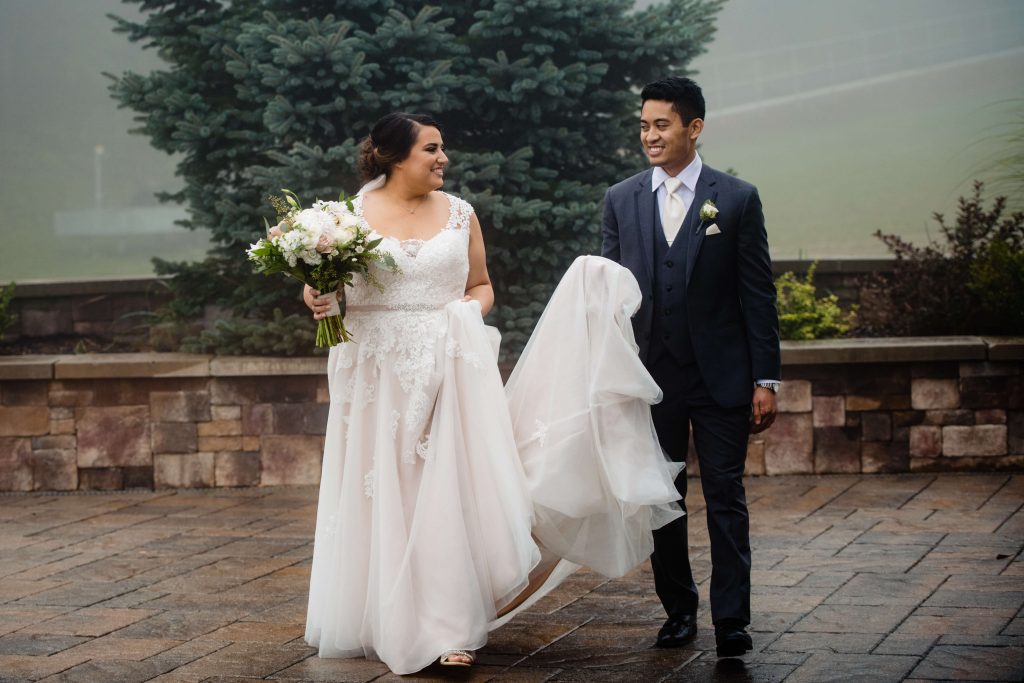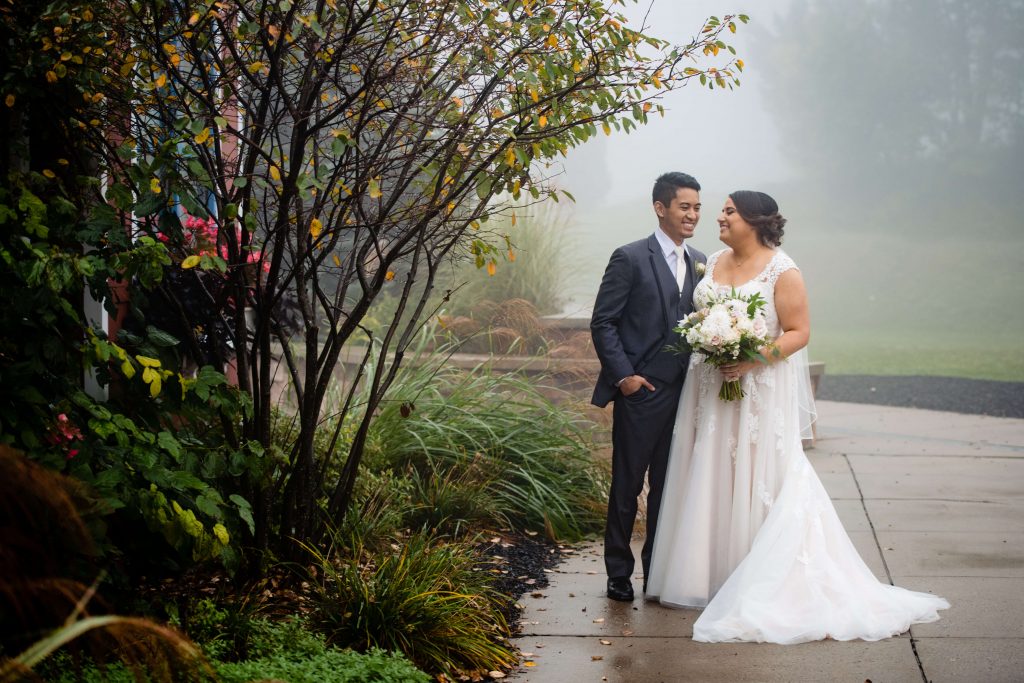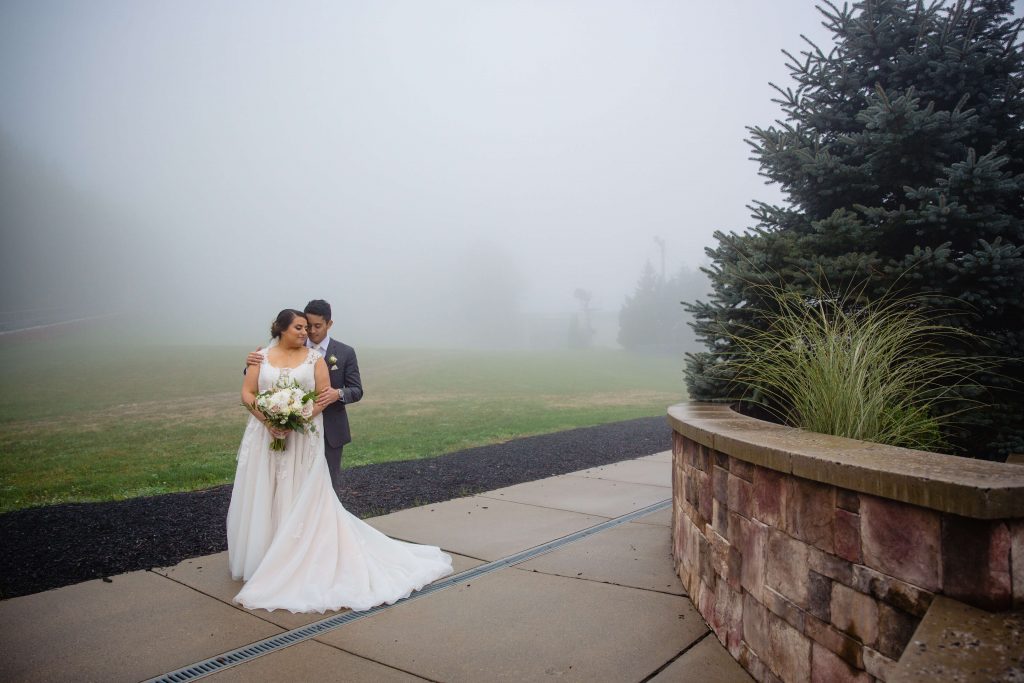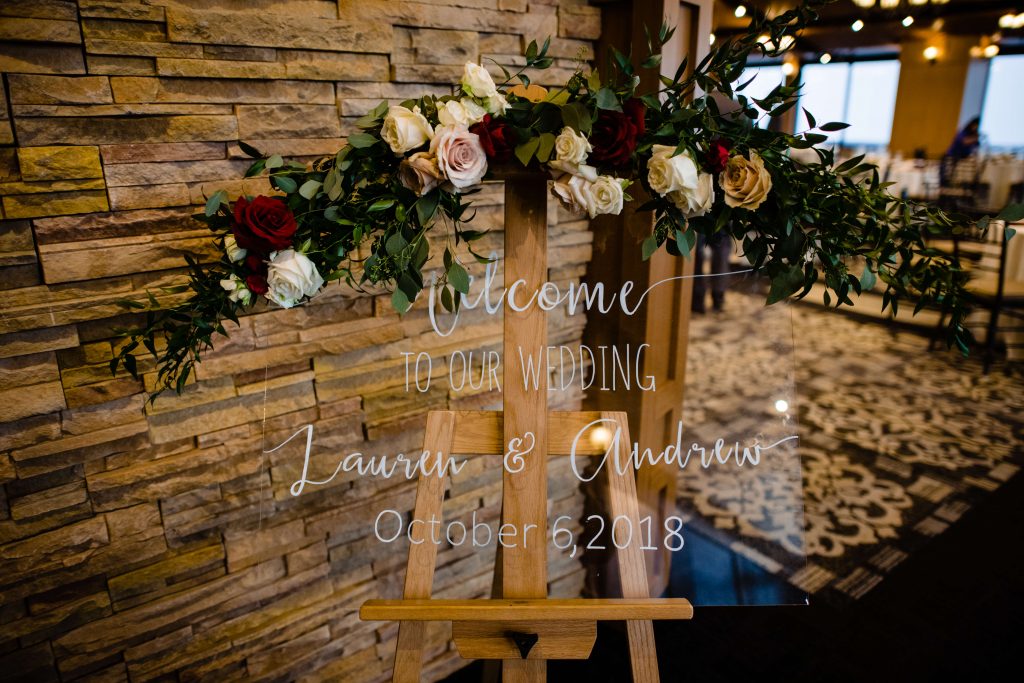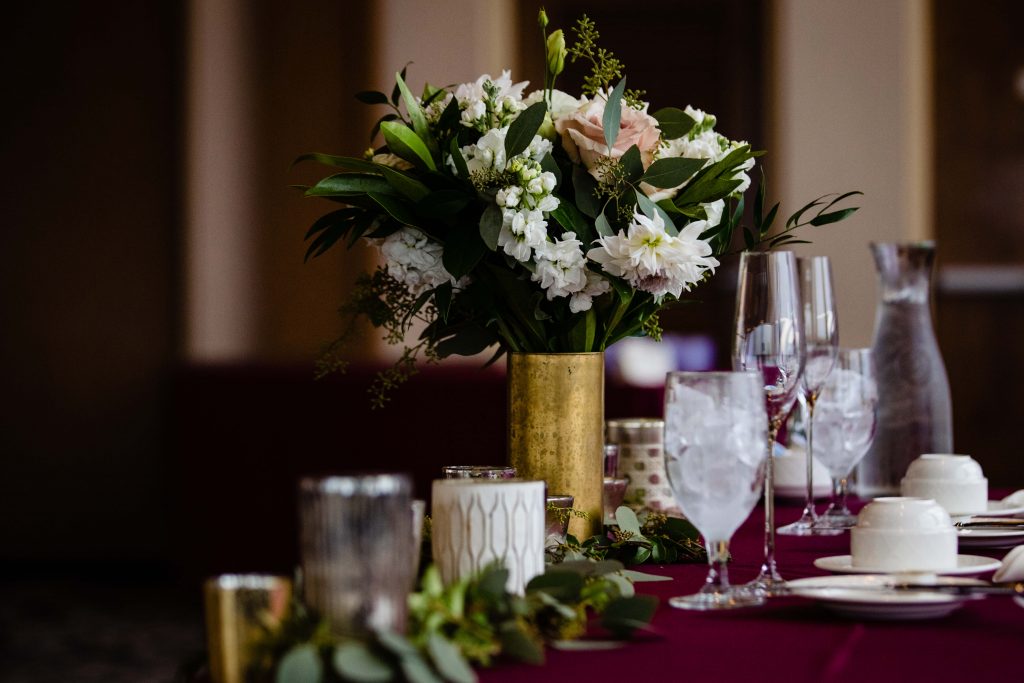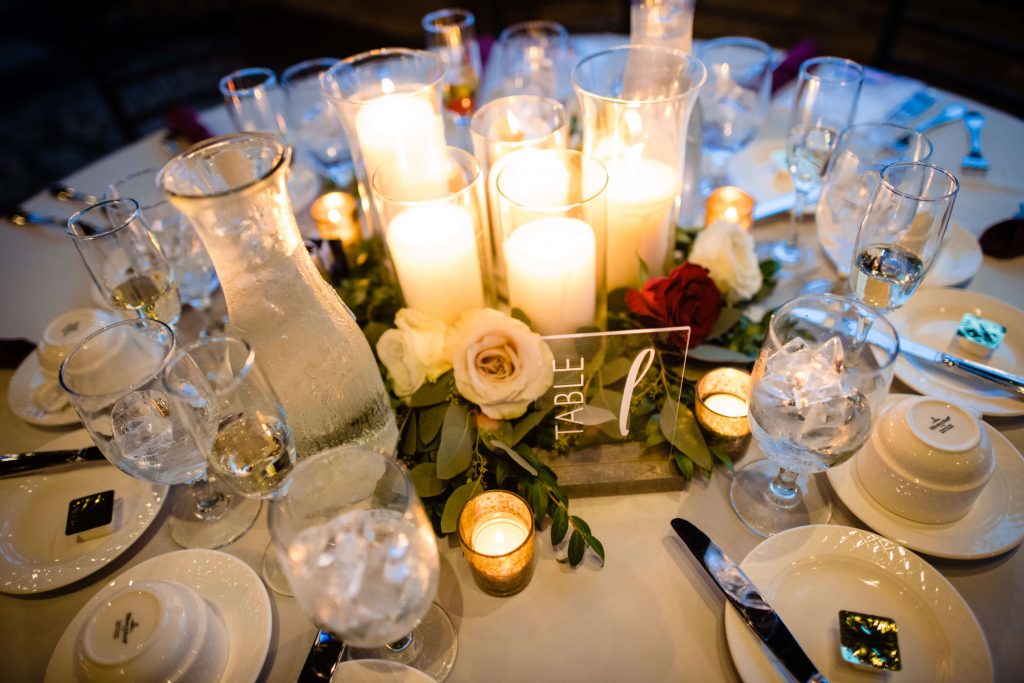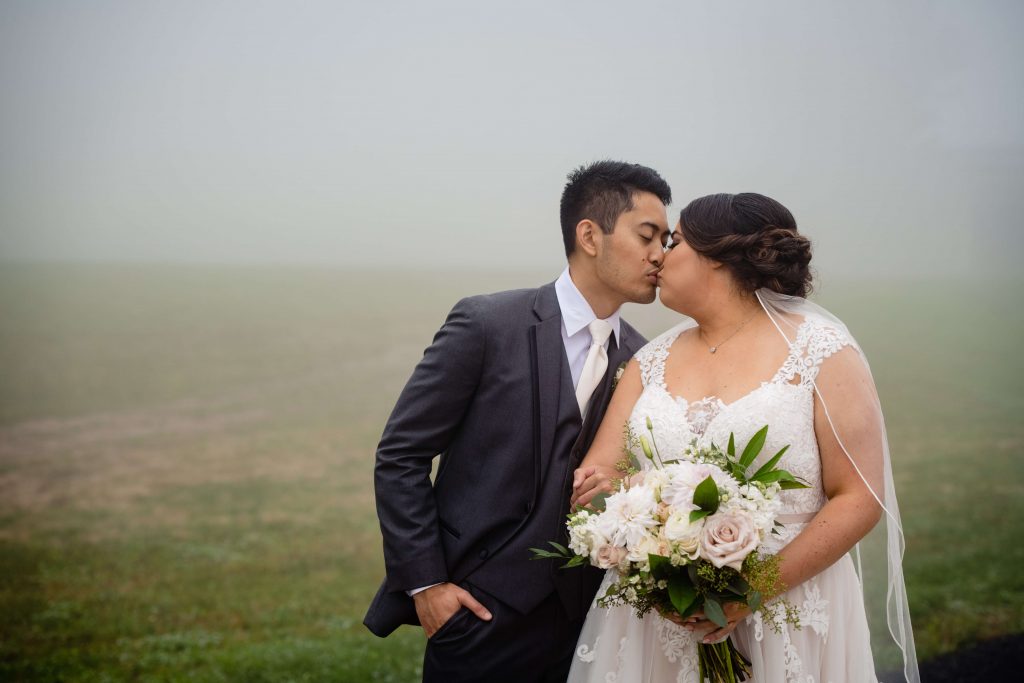 || Photography: Meg Keller Photography || Venue: Blue Mountain Resort || Hair/Makeup: Alisha Nycole & Co. || DJ: Sound Factor DJ ||
For more of our work and inspiration: Traditional Yet Modern Wedding, Timeless Romantic Garden Wedding, Ethereal Organic Autumn Wedding, Lively, Lavender, Mountaintop Wedding, Romantic, Delicate, Elegant Wedding, The Beginnings of Fall: Wheat, Lavender, and everything Love, or A Blushing Bride and a Blush Bouquet: Perfect Combination.
For more information about our process visit here. More questions, visit our FAQ page!