This may have been my very favorite styled shoot of all time.
Now don't get me wrong. We love weddings. Weddings are at the heart and soul of Allium.
We always start our meetings with a couple by looking at the images that inspire them. As a designer, we use those images to create something beautiful and personal and that speaks to who the couple is. However, as a wedding specific designer, we rarely have a chance to look deep inside ourselves and ask -what is our OWN vision for an event? It's why we love collaborating on Bacon & Lox events and why styled shoots feed our creative process (even if our accountant is pretty sure they aren't worth the heavy investment-but I digress.)
We did this shoot in April. Local blooms weren't even close to an option. This time of year we source a lot of our more unusual and textural blooms from Holland. And wow, they did not disappoint. Alison Conklin and I have been collaborating on styled shoots for a long, long time now (like before they were even a thing). It's no secret that I love working with her. She is so full of ideas and for this, she really wanted to create a shoot inspired by Julia Klimova's rich body of work. We knew from the start we wanted this to be editorial in nature, so Alison selected some models who fit perfectly with the overall vibe.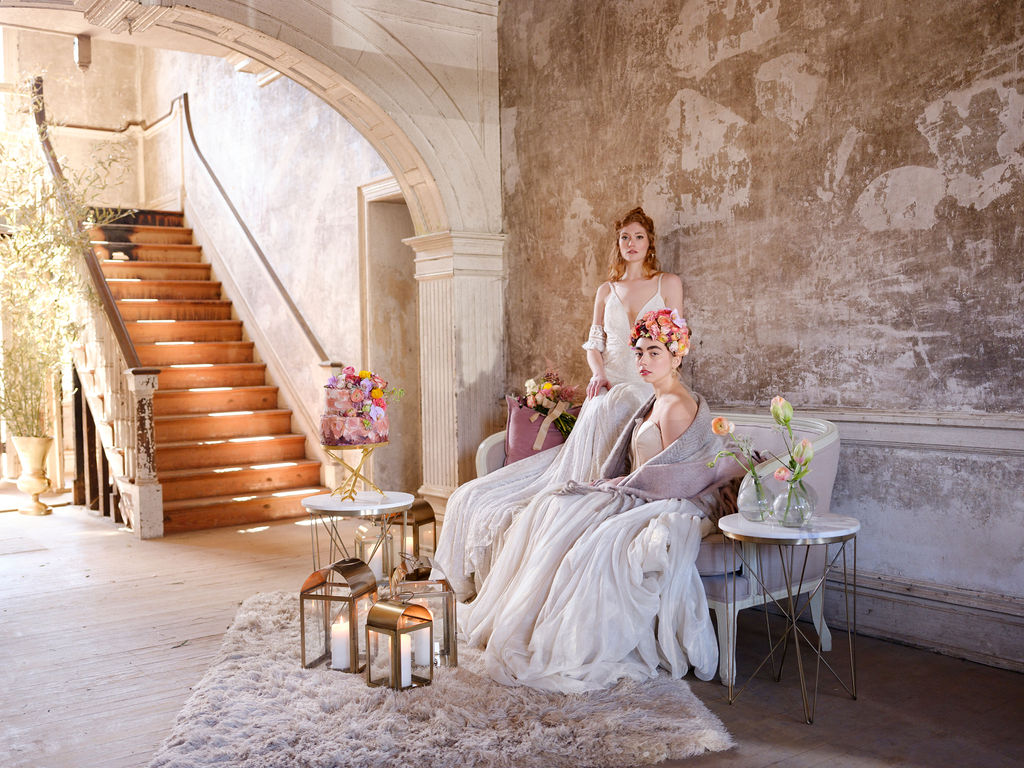 FROM ALISON CONKLIN:
On a trip my husband and I took to Charleston I randomly wondered into an art gallery. When I saw Julia Klimova's paintings on the wall I stopped in my tracks. I was absolutely enamored with her use of color and texture and instantly inspired. I texted Sarah, Julia's website with no less than 50 heart emojis. And so a shoot was born with the idea of Julia Klimova's art at the core. I shot this with the Fujifilm GFX 50s medium format mirrorless camera. I have had a hard core love affair with Fujifilm since that camera hit the market. Fast forward to September when Fujifilm announced that I would officially be a x-photographer they picked one of my favorite images from this very shoot for the announcement.
We had all sorts of prep for that day, including creating a table overlay that featured soft palette strokes of paint. Theresa Byrnes is a long time freelancer of ours. Her fine art background was made for this shoot-and it was so fun to collaborate together on this overlay.
Our dresses came from Lovely Bride, Philadelphia; and what an experience! She had so many gorgeous dresses that felt fresh and different in her thoughtfully curated collection. It was so difficult to narrow down what might be the right ones to use. The dresses really fit the bill. Ren & Ink provided us with painterly signage and Love Bites By Erika created a cake with the same palate knife strokes as our tablescape. Theresa painstakingly decorated the cake with numb fingers. Why numb? Because the venue was beyond cold on that brisk day. Barnsley Manor in Bensalem, Pennsylvania is going to be something truly incredible once complete. While the ownership team painstakingly restores the estate to her former beauty, the building's bare, beautiful bones created a bespoke environment perfect for this shoot. No windows+chilly day+no heat =extreme design and modeling conditions. That day was bitter cold and the models really toughed it out and turned out image after stunning image. Makeup by Roxy worked tireless by those open windows to create a hair and make up look that was beyond perfect.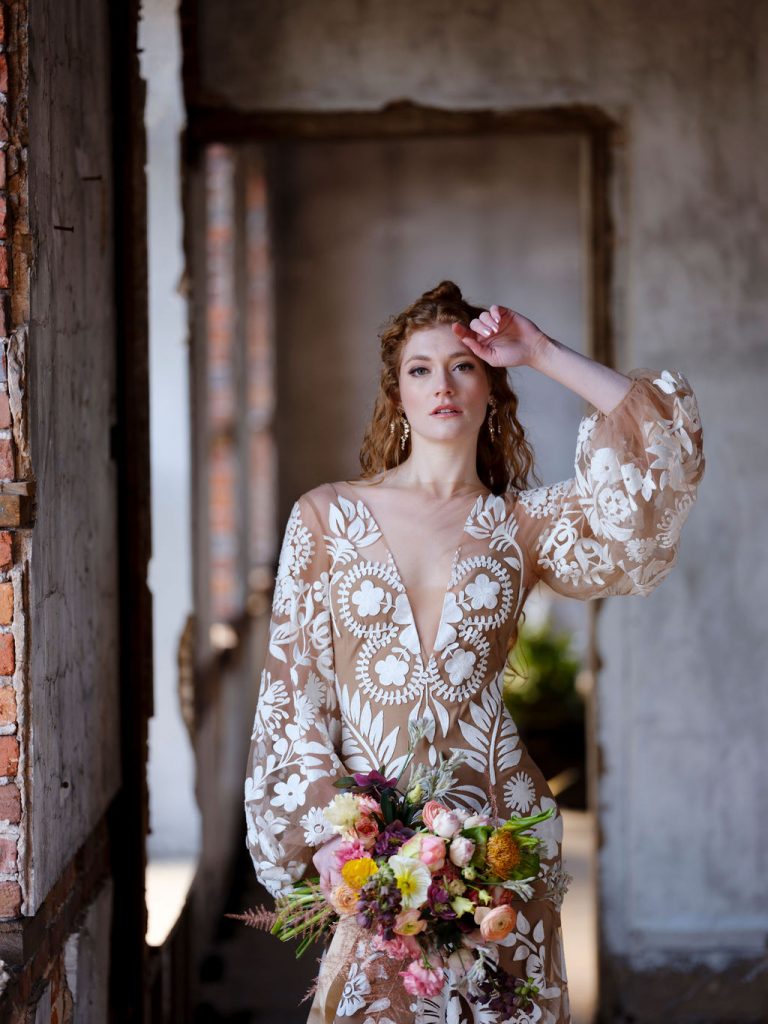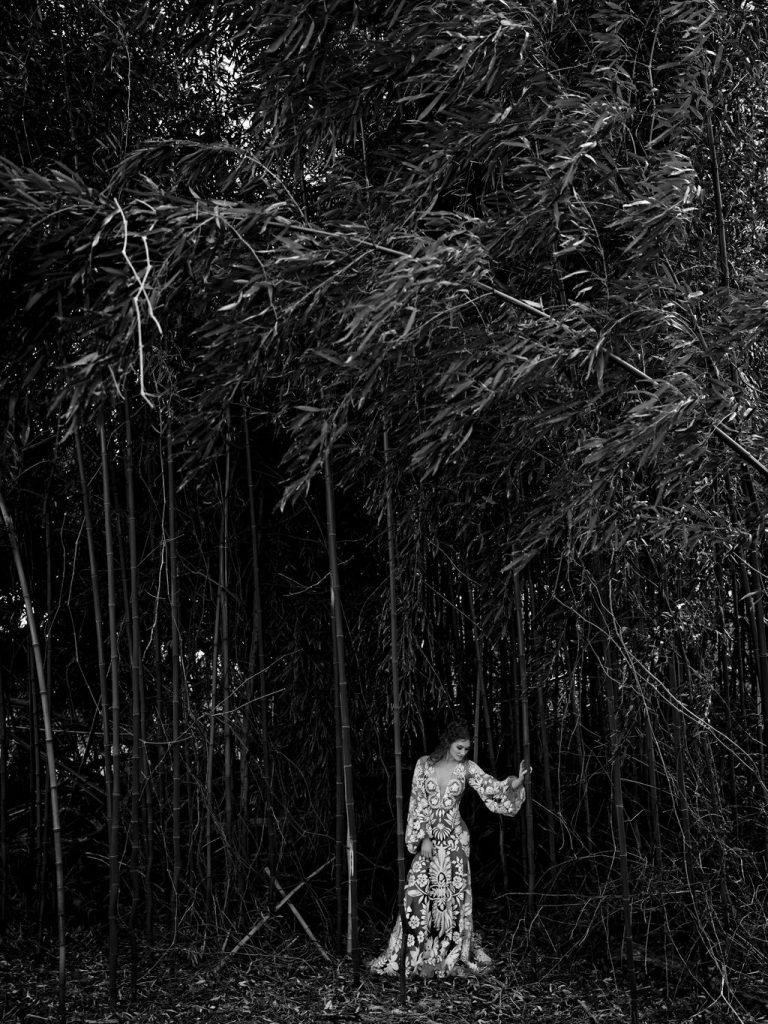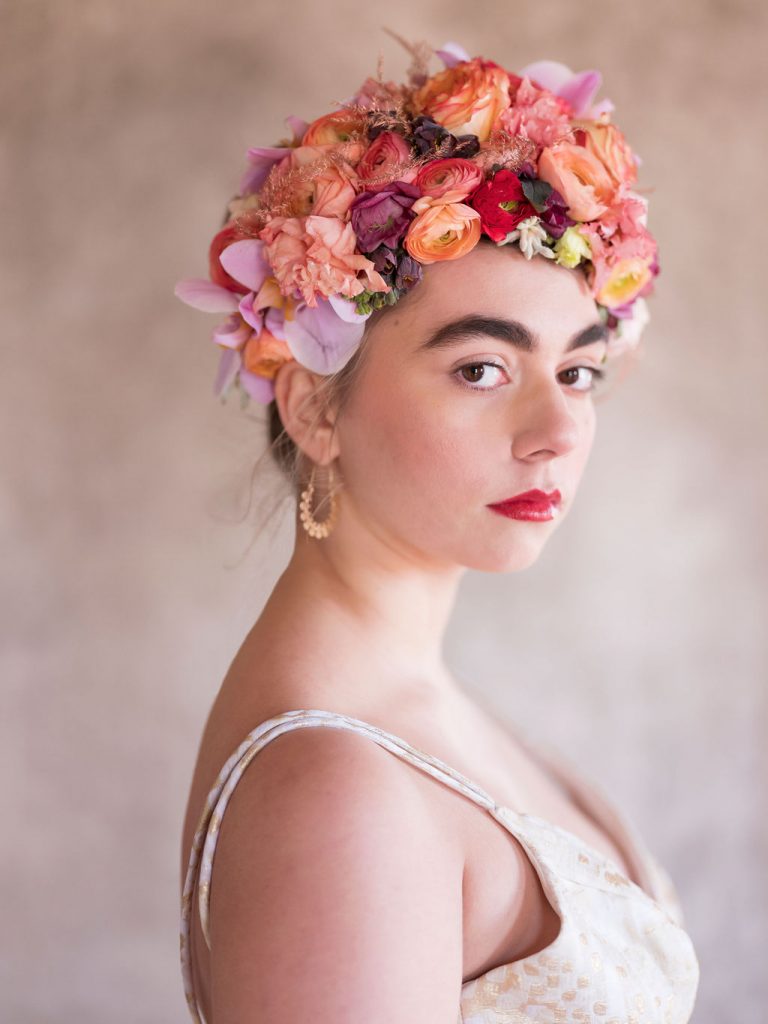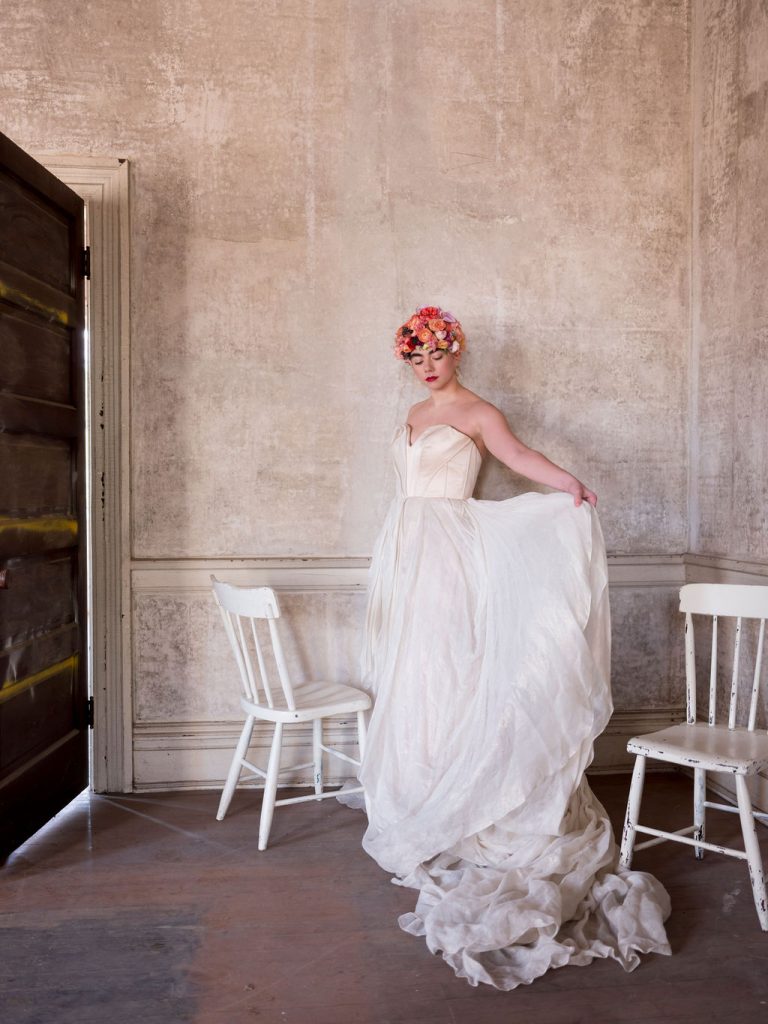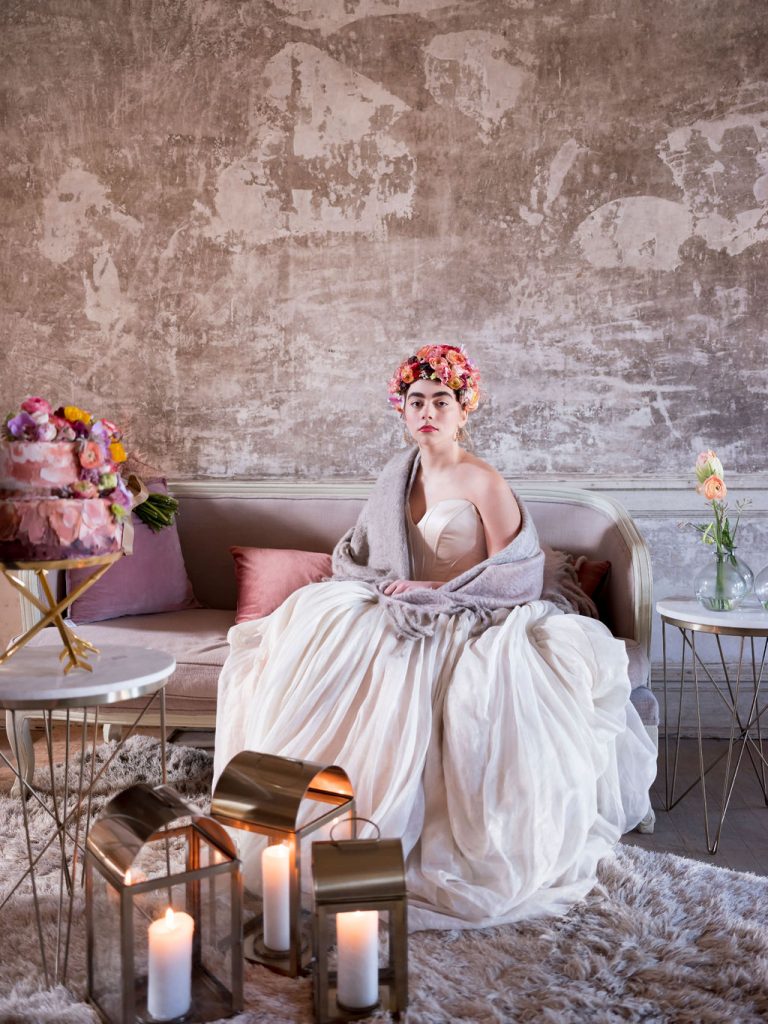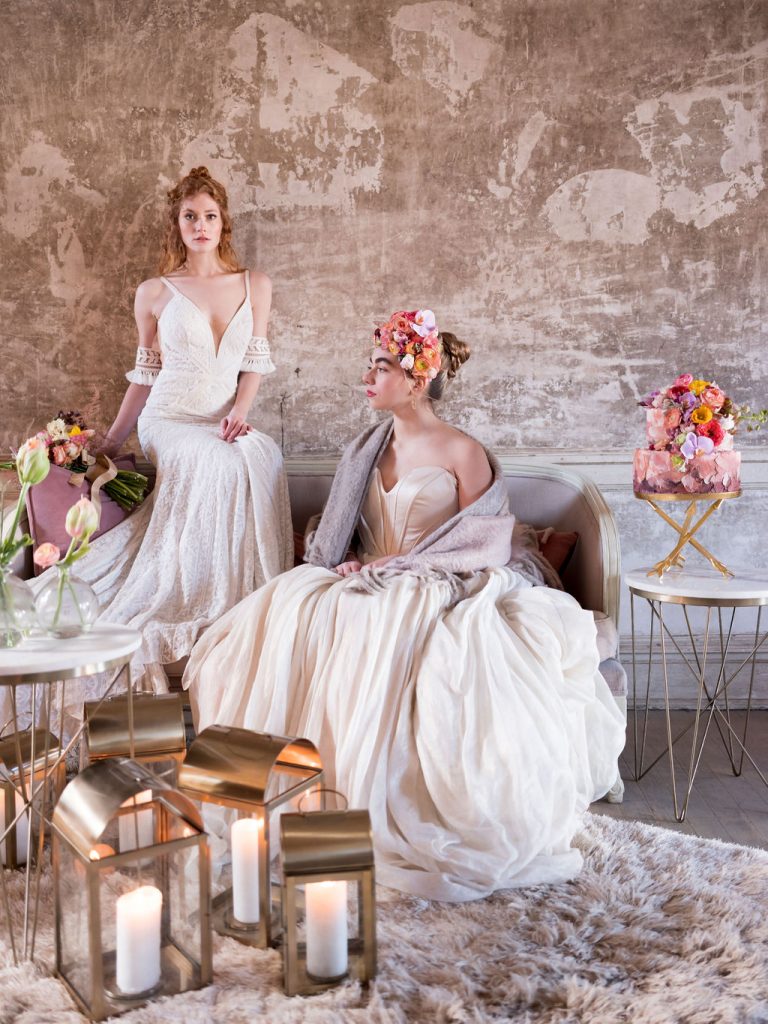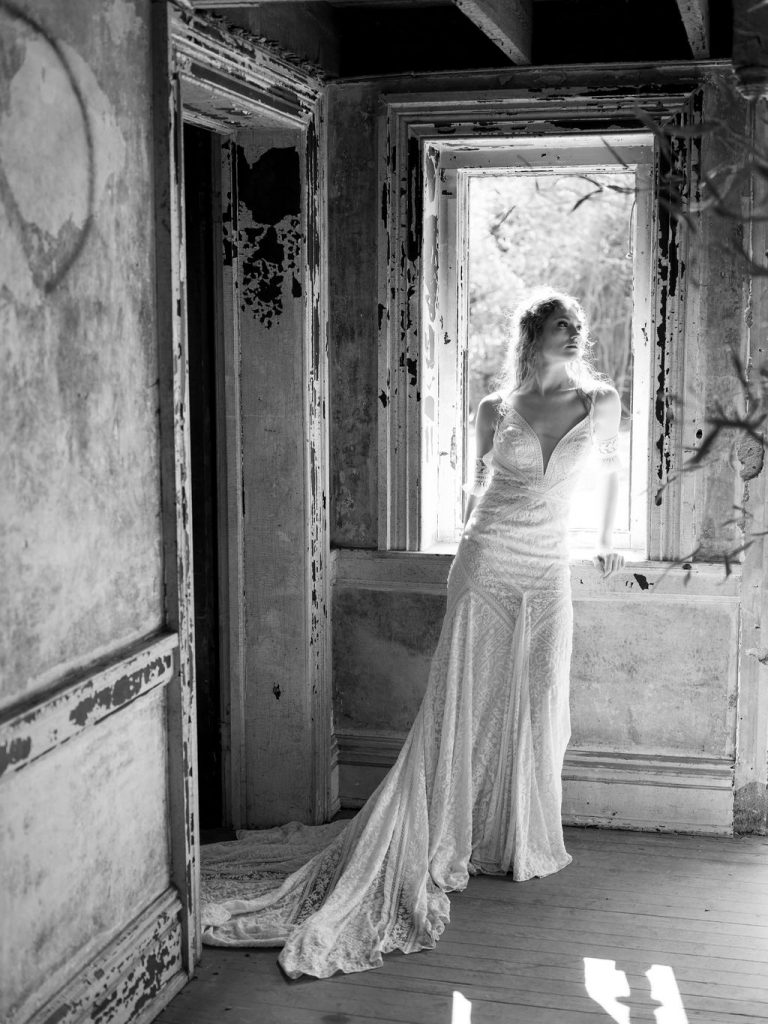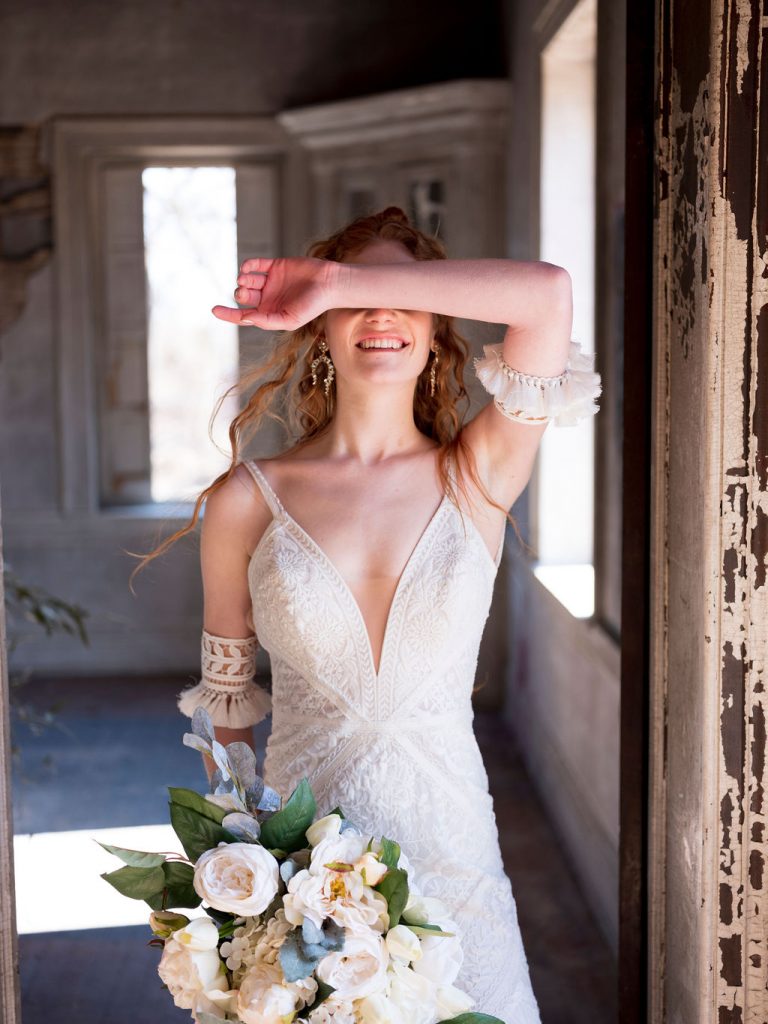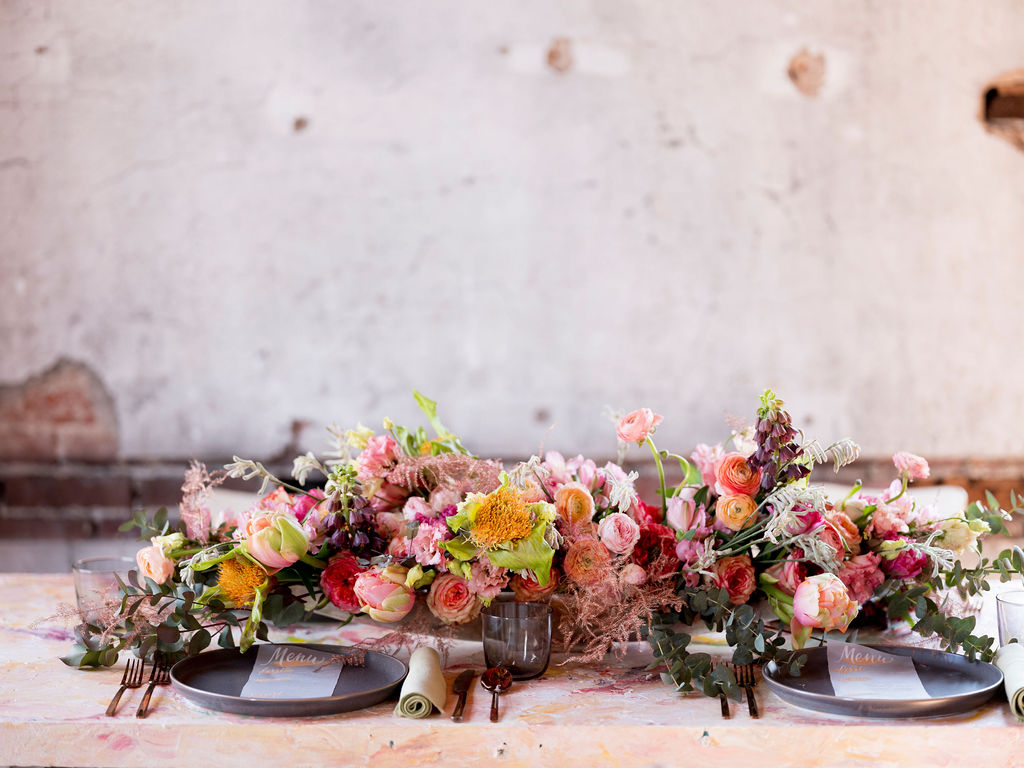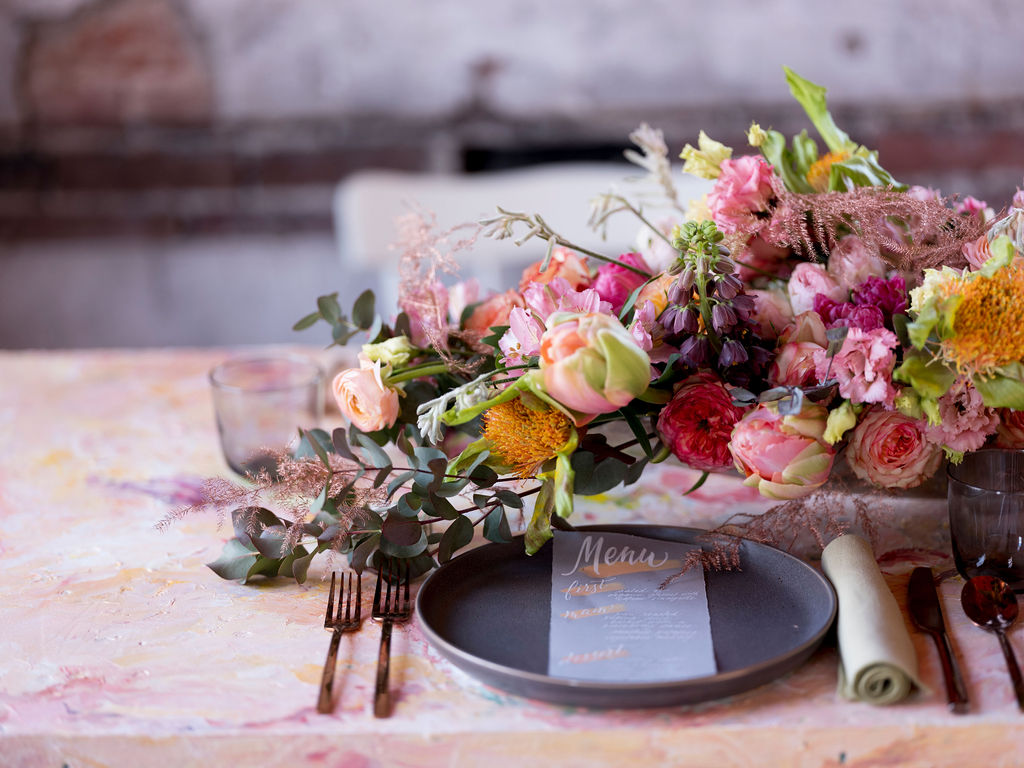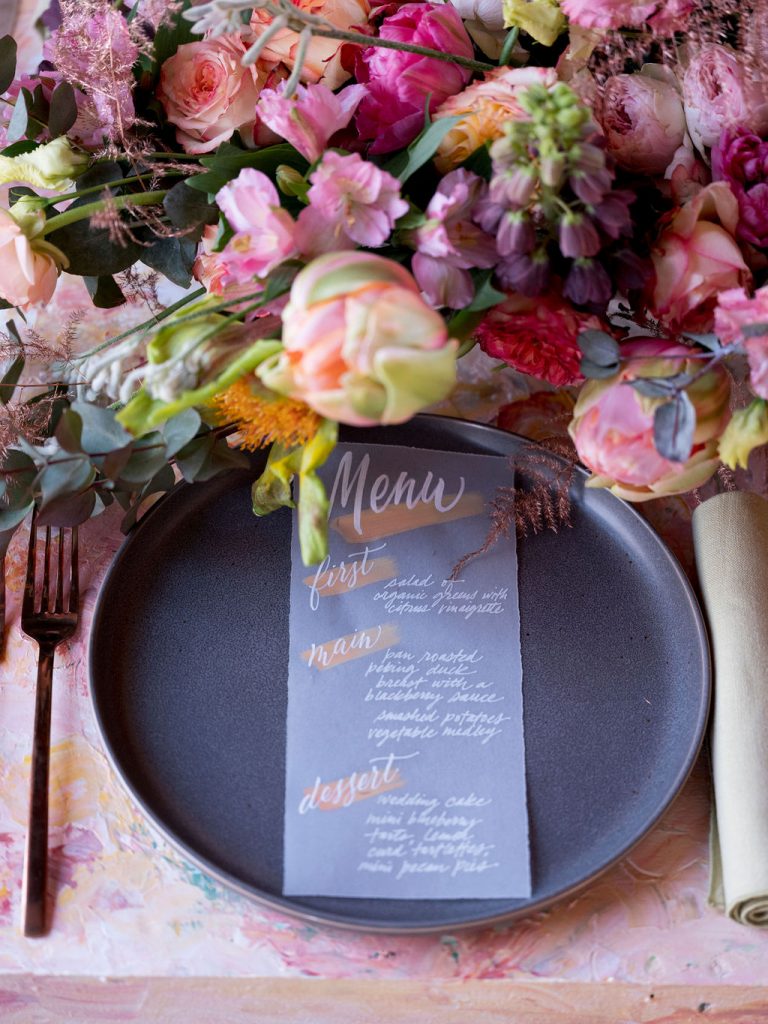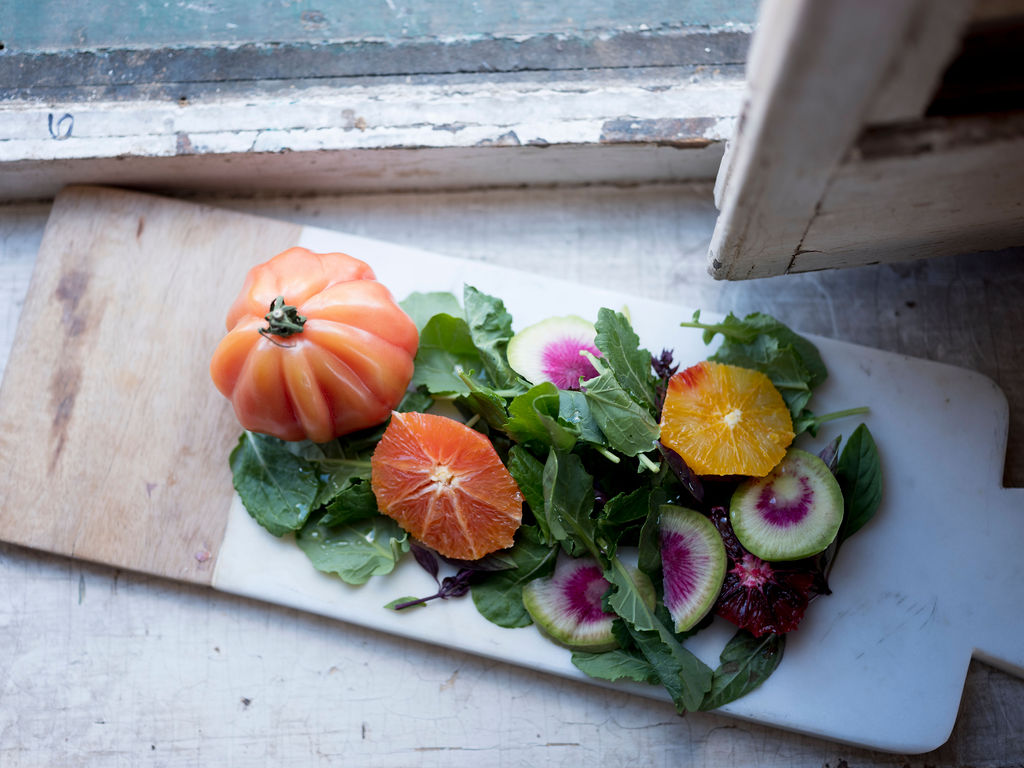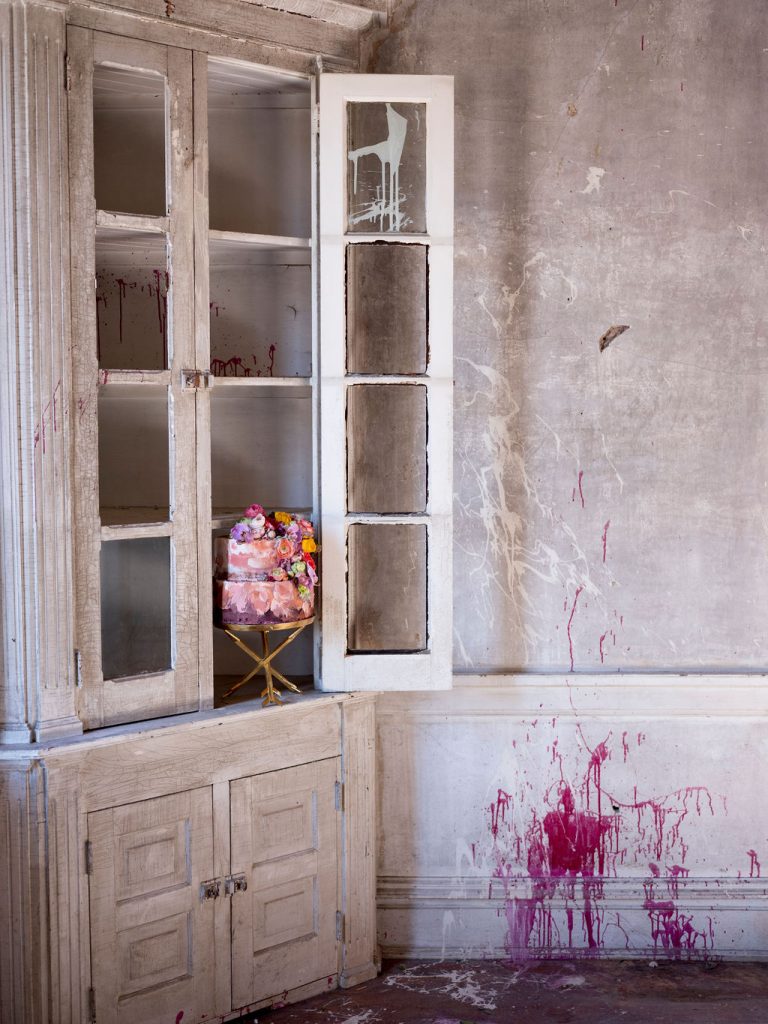 You know it's funny. This is one of those shoots that we agonized over and froze over and it's still one of my very favorites. And shockingly, it didn't get picked up. We submitted it all over, no nibbles. It sort of broke my heart, that it "wasn't the right fit" for wedding blogs but we'd given so much to it and loved it so dearly. But then I realized, I need to let go of it. This was my favorite because of the process, because we froze, because we created something perfect for that one moment in time. So here it is, for you to enjoy. And there will be a lot of pictures. Because, if no one else is gonna put it out there, you better believe I'm sharing all of the images and blowing up your Insta feeds all week long with this.
|| Photography: Alison Conklin || Venue: Barnsley Manor || Hair and Makeup: Makeup by Roxy || Dresses: Lovely Bride Philadelphia || Furniture: Fox and Finch Vintage Rentals || Menus and Signs: Ren & Ink || Cake: Love Bites by Erika || Models: Lily Mello and Jenny Fritz ||
More Creative Inspiration:
Creek Dinner: A Full Circle Meal
Charming Coral Spring Styled Shoot
Springtime Winery Styled Shoot
Artistic Warehouse Styled Shoot
Ice Dinner and a Frozen Lake Elopement